Canadian Citizenship Responsibilities

In Canada, rights come with responsibilities.
These include:
Obeying the law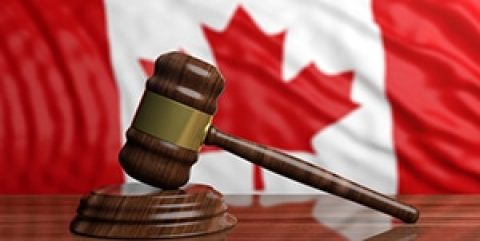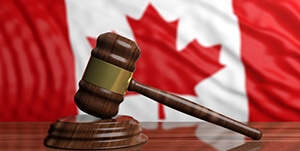 Taking responsibility for oneself and one's family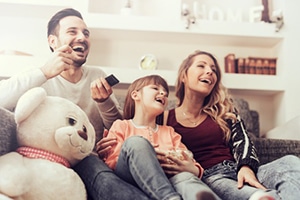 Serving on a jury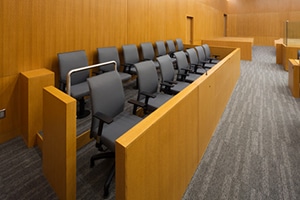 Voting in elections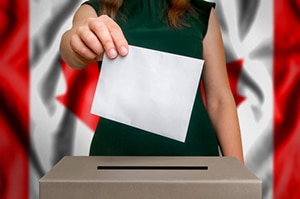 Helping others in the community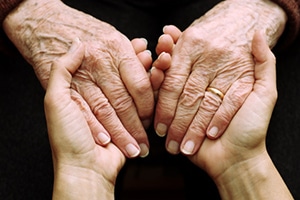 Protecting and enjoying our heritage and environment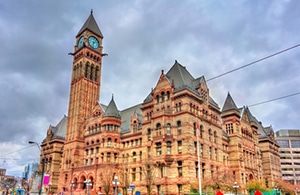 Responsibilities of a citizen. Just as important as knowing your rights is knowing your responsibilities. As a citizen of Canada, you possess amazing rights and privileges. But with those rights comes responsibility.