Topic: Arts and culture in Canada
advertisement
advertisement
advertisement
Arts and culture in Canada
Canada has a long and proud tradition of artistic achievement, with artists from all parts of the country and all cultures being recognised globally for their contribution in their fields.
Canadian writers have been recognised as an important part of both French and English literature. Famous Canadian writers have included Pauline Johnson, Stephen Leacock, Robertson Davies, Mordechai Richler, Joy Kogawa and Michael Ondaatje.
In music, Sir Ernest McMillan and Healy Willan are just two of the Canadians who have been recognised worldwide for their talents.
Canada's best-known group of painters was the Group of Seven, established in 1920, whose painting aimed to capture the ruggedness of the Canadian wilderness. Emily Carr was particularly noted for her paintings of forests and aboriginal artefacts from the West Coast Wilderness. In the 1950s, Les Automatistes pioneered modern abstract art, led by Jean-Paul Riopelle. Much modern Inuit art has been produced, with Kenojuak Ashevak being particularly noted for his sculpture, prints and etchings.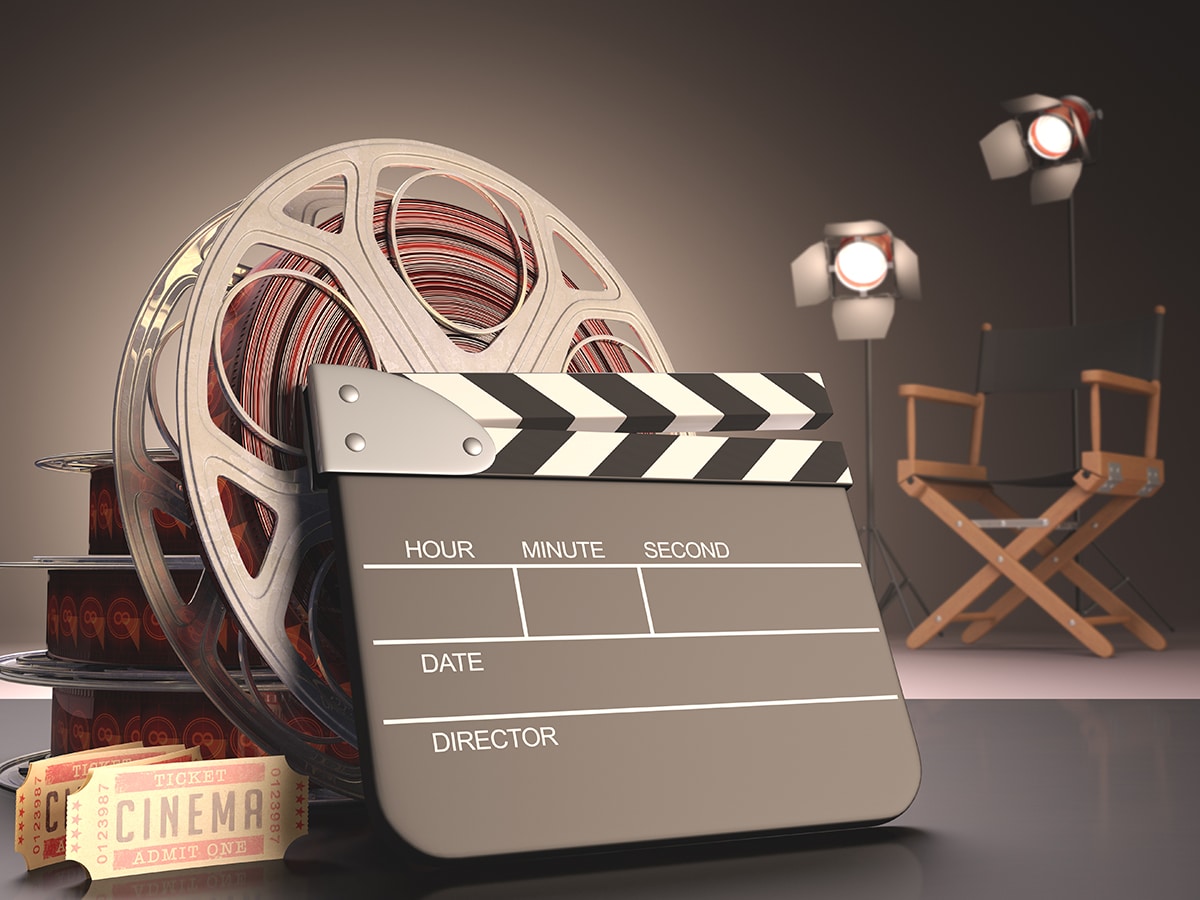 Canada is well known for its commitment to the performing arts, with theatres, film and television from Canada all finding a global audience.
Canada has always been at the forefront of both amateur and professional sport across the world – in fact basketball was created by James Naismith, a Canadian, in 1891. Canada's ice hockey teams (hockey being the national sport) are renowned as world beaters. The Canadian sprinter Donovan Bailey broke the hundred metres world record and took two Olympic golds in 1996. The Paralympic gold medallist and world champion wheelchair competitor Chantal Peticlerc hails from Canada. The Canadian Wayne Gretzky, who played for Edmonton Oilers between 1979 and 1988, is frequently rated the greatest ice hockey player ever.
The British Columbian Terry Fox, having had his right leg amputated due to cancer when he was 18, started to run across the country in 1980 in what he called the "Marathon of Hope" to raise funds for cancer research. Terry's illness prevented him from completing his run, and ultimately took his life, but every year fundraising events are held to commemorate his efforts. Another British Columbian, Rick Hansen, circumnavigated the world in his wheelchair, raising money for research into spinal cord injuries.
In science and technology, Canada has frequently been at the forefront. Two of the most influential thinkers of the 20th century, Harold Innis and Marshall McLuhan, hail from Canada. Canada has global recognition for its science and research programs, attracting some of the greatest scientists to live and work in Canada. From 1989 onwards, the Canadian Space Agency and Canadian astronauts have explored the frontiers of space, frequently employing the Canadarm, designed and built, as the name implies, in Canada. Six Canadians to date have won the Nobel prize for science.