Chapter: Federal Elections
Topic: Canadians vote in elections
advertisement
advertisement
advertisement
Canadians vote in elections
Canadian citizens vote for their representatives in the House of Commons. Representatives in the House of Commons (members of Parliament/MPs) can stand for election/re-election as many times as they wish.
Parliamentary legislation demands that federal elections have to be held on the third Monday in October four years after the previous general election. If the Prime Minister wishes, he or she may request that the Governor General order an election earlier.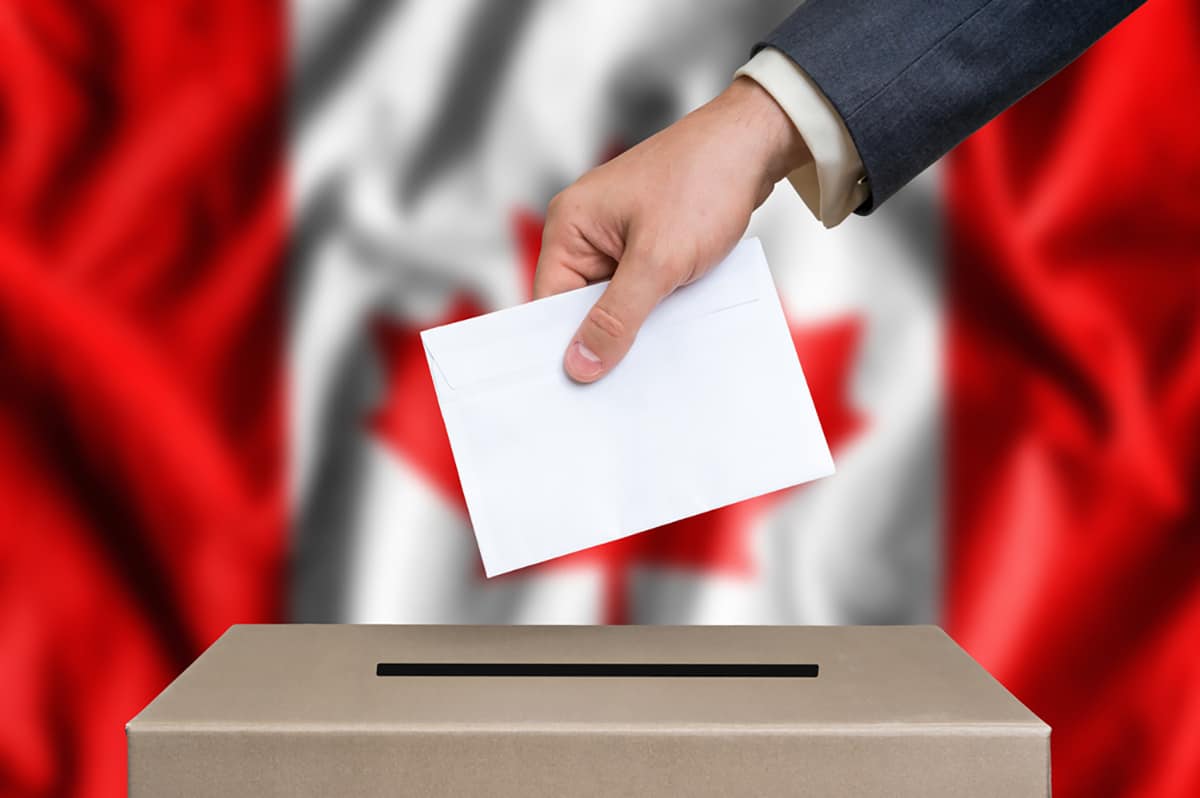 There are 308 electoral districts in Canada (sometimes called ridings/constituencies). Each district has its own MP who is responsible for representing his or her constituents' interests as well as those of the country.
Any Canadian citizen over the age of 18 can stand as a candidate in a federal election. Each district is represented by the candidate holding the most votes in an election.