Chapter: Canada's Regions
Topic: The Northern Territories
advertisement
advertisement
advertisement
The Northern Territories
Nunavut and Yukon, which together make up the Northwest Territories, have over one third of the land in Canada, but only 100,000 Canadians live there. The region is famous for mining of zinc, diamond, copper, lead and gold, and oil and gas deposits are being explored. The north of Canada is frequently called the "Land of the Midnight Sun" due to the fact that in the middle of summer, days can last 24-hours without a sunset. In winter, the sun vanishes completely and there are three months of darkness. The northern territories are famous for their long cold winters, with summers being short and cool. Large areas of the northern territory are Arctic tundra, the rocky plain that leads into the Arctic ice zones. In this area, no trees grow and the soil is always frozen. However, trappers, hunters and fishermen still flourish here, and Inuit art is famous both in Canada and globally.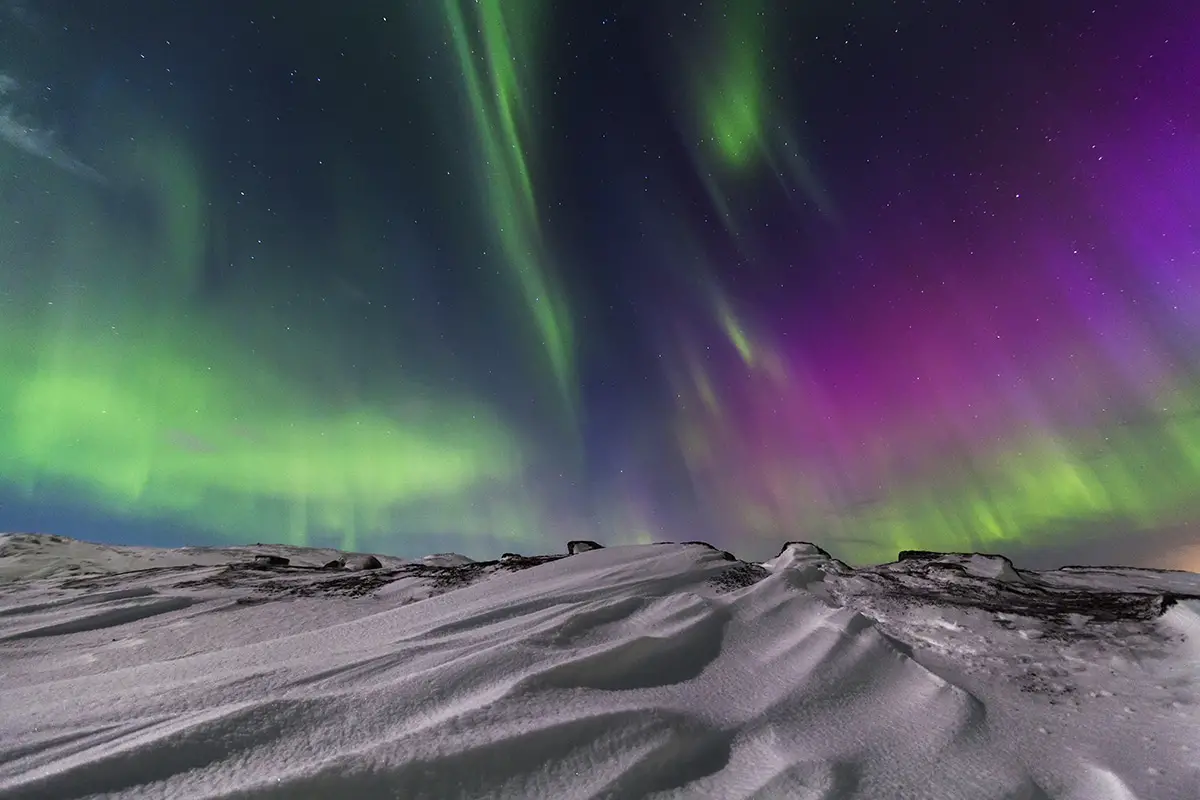 Yukon became world-renowned in the 1890s during the Gold Rush, and mining is still an important industry. In 1900 the White Pass and Yukon Railway was opened, running from Skagway in Alaska to Whitehorse, the capital of the territory; many tourists enjoy the spectacular trip over passes and towering bridges. Yukon contains Canada's highest mountain, Mount Logan, and also boasts the lowest temperature ever seen in Canada at -63°C.
Nunavut means "our land" in the Inuit language, and it was created in 1999 from the eastern section of the Northwest Territories, encompassing the whole of the previous District of Keewatin. Its capital is Iqaluit, previously known as Frobisher Bay, named for the English explorer Martin Frobisher who explored the area on the command of Queen Elizabeth I in 1576. The legislative assembly has 19 members and selects its premier and ministers through consensus. The population of Nunavut is around 85% Inuit, with Inukitut being the territory's official language and the primary language in schools.
Northwest Territories was formed in 1870 by merging Rupert's Land and the North-Western Territory.
Yellowknife is the capital of Northwest Territories. Yellowknife often called the "diamond capital of North America."
The Northwest Territories has a population of just 20,000. It has a large Dene, Inuit and Métis population (More than half)
The Mackenzie River, at 4,200 kilometres, is the second-longest river system in North America.