Chapter: Federal Elections
advertisement
advertisement
advertisement
Voting
The right to vote is a privilege of Canadian citizenship available to all Canadian citizens aged 18+ on the day of the election and who are on the list of voters. Elections Canada uses the National Register of Electors (a permanent database of qualifying Canadian citizens) to produce the voters' lists for referenda and federal elections.
When an election is underway, Elections Canada will mail every person on the National Register a voter information card, which tells them the time and place they should vote and how to get help if they require an interpreter or other assistance.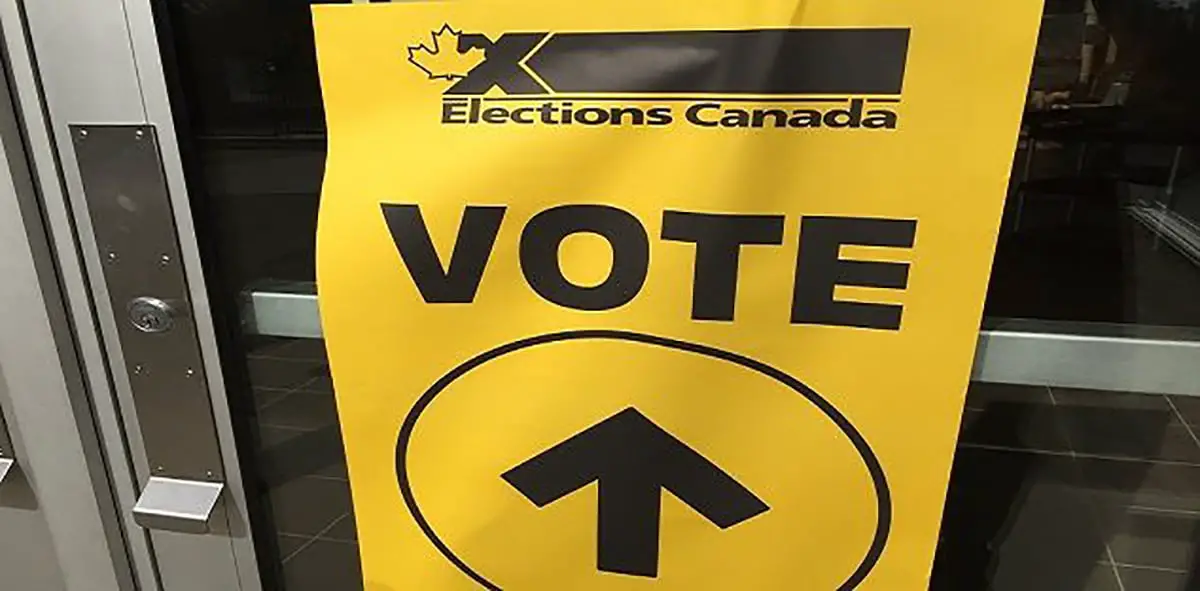 You do not need to be on the National Register of Electors or to have a voter information card to be able to vote: you may be added to the voters' list if you're qualified at any point, even on election day. Electors may vote on the election day or in advance by visiting the polling station listed on their voter information card.