Sections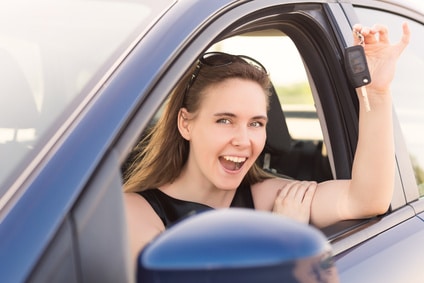 Free practice quiz for Ontario drivers. This easy to follow quiz is specifically designed to help … [Read More...]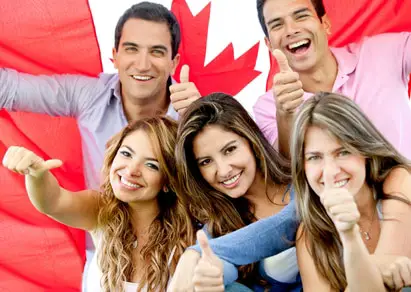 Offering a free practice test to help you get ready for the Canadian Citizenship test. The … [Read More...]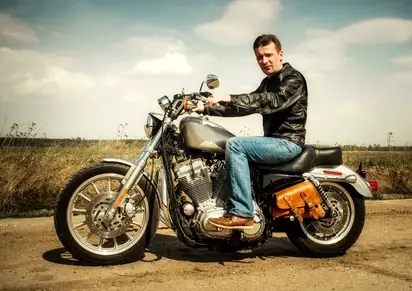 APNATORONTO.COM is currently offering a thorough practice quiz for motorcyclists who are getting … [Read More...]
APNA Toronto
We invite you to browse our website for information and resources such as the Canadian Citizenship practice test and G1 test. Since 2006, we have been serving the greater Toronto area, and we look forward to continuing to provide accurate news, information, and valuable resources for the community.
G1 Test Online
We are proud to provide a valuable resource for new and beginning drivers in the Toronto area. We offer a free, easy to follow G1 test online, so new drivers can pass their test easily. The driver's test takes a lot of preparation for a successful outcome and our helpful quiz assists you in preparing as much as possible.
Canadian Citizenship Test
Since 2006, APNA Toronto has been providing trusted resources for individuals interested in obtaining citizenship in Canada. We are proud to offer an updated and current Canadian Citizenship Test to assist you in best preparing for the test and interview required to become a citizen. At APNA Toronto, we are committed to providing extensive and valuable resources to aid our readers in finding the information they need.
M1 Practice Test
If you are looking for a reliable M1 practice test, we are pleased to offer a quality test you can use to prepare for becoming a motorcycle driver. Motorcyclists who are preparing to take the MTO M1 exam will find the quiz helpful in feeling confident on the day of the written and drive test.
Immigration Interview Questions
For individuals seeking immigration assistance, we are pleased to provide immigration interview questions that can assist them in preparing. This practice test is available for the skilled workers category and offers a comprehensive guide that can help you to have the advanced preparation you need on the day of your interview.