CHOOSE YOUR FREE G1 PRACTICE TEST BELOW:
You Can Do It! How to Pass the Ontario G1 Driving Test On Your First Attempt?
To drive on Ontario roads, you're required to obtain a G1 driving license. This permit allows you to practice driving, gain experience, and be a safe driver over time. However, to receive the license, there are mandatory steps you're required to go through. In this article, you'll learn what is required of you and how to pass your G1 driving test on your first trial.
What to Expect on G1 Written Driving Test?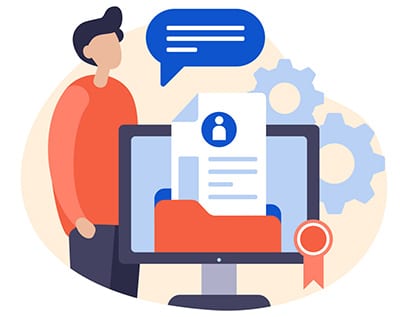 A G1 written test comprises 40 multiple-choice questions, which are grouped into two main sections. Each section contains 20 questions. The first set of questions examines your understanding of road signs, while the other test your knowledge of road usage rules. To pass this test, you must answer at least 16 questions correctly in each section.
Important: Before you can be allowed to take the G1 test, you must be over 16 years old and pass the visual test.
Take Driver's Education: Driver's Education is a wonderful investment. The instructors are very well vetted and students can be confident that their teachers are qualified to help them succeed. The classes will help make the possibility of driving more real to the students. Some driver's education schools even offer discounts on insurance rates for later on upon successful graduation. This especially applies to students that take defensive driving courses. There is such a thing as power in numbers, and sitting in the class with other motivated students will make perfect sense as a good way to spend some weeknights and weekends. 
Find a DriveTest Centre Near Me
Ontario G1 Practice Test in Audio Format
Obtaining a Full Class G Licence
G1 Road Test Examiner Sheet
Factors to Look Out for When Sourcing a G1 Practice Test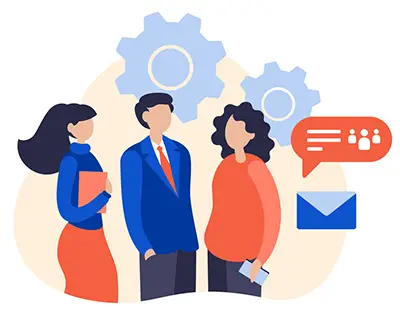 The continuous evolvement of technology has eased learning processes. Therefore, you should find an online practice test site to help you prepare for the G1 written exam. It will allow you to track your progress with instant answers, identify the weak areas early, and work to rectify them. However, when searching for a reliable online practice site, there are few things you should consider.
The practice tests should be timed just like the actual exam: That will help measure your speed, performance and consequently adjust accordingly.
User-friendly website: The website offering the online practice test should be easy to navigate for persons of all knowledge levels.
Fresh quality content: As the province or territory updates the official Drivers Handbook, so should the practice site. Choose a website that regularly updates its questions to simulate the actual exam.
Secure and reliable website: The practice site you choose should be safe to use and meet all the safety and regulatory guidelines. It should also be reliable, meaning you can access and practice whenever you want.
Mobile optimization: The ability to access the online practice test on mobile devices such as smartphones and tablets will enable you to gauge yourself anytime and from anywhere.
Speed and performance: You do not want a site that takes ages to load content. Choose a site that loads its content swiftly for a better overall experience.
How to Prepare for Your Written Driver's Examination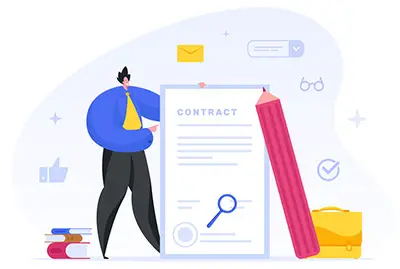 Just like any other exam, you need to prepare for your G1 driving test adequately. The following are tips you should incorporate into your preparation schedule.
#1. Read the Official Driver's Handbook: As overwhelming as it may seem, familiarizing yourself with the content of the driver's handbook is the first step to nailing your exam. Everything that you'll be tested on is derived from this guide.
The driver's handbook contains all the information about learning to drive in Ontario roads; the road rules, safe driving practices, and how to get a driving license. It's thus essential you go through it thoroughly before undertaking the Ontario G1 permit exam.
You can get a new and updated copy of the handbook from the Ministry of Transportation or get free copies online.
#2. Take practice tests online: After you've read the driver's handbook, it's crucial to assess how well you know the content. That's where the practice tests take center stage. The tests are done online and can comfortably be completed on your computer, tablet, or smartphone.
Considering the tests are based on the official handbook, they're a replica of the actual exam.
Taking practice tests will help you identify the areas you're well versed in and areas you need to improve on. Besides, you can retake the practice test as many times as you want until you feel you're ready for the main exam. Doing well on the practice test will give you the confidence boost you need to ace the permit exam on the first attempt.
#3. Have a study partner: It's a good idea to find a study partner whom you can meet twice or thrice a week to prepare together. As you study, take turns to ask each other questions to determine how much you've learned. Doing this will be more effective than studying on your own.
#4.Practice, Practice, Practice: Do more and more practice to retain as much knowledge as possible. This will help you pass the Ontario G1 exam on the first attempt.
The Night Before the Exam:
Pack your documents: According to the Ministry of Transportation, you need to carry these items to your test Centre: 2 pieces of identification, money for the test – either in cash, credit or debit card and, glasses or contact lenses if you need them.
Get enough sleep before the exam: Anxiety and worry might keep you up late, which only leads to fatigue and may cause you to forget the information you studied. Start your studies early enough so that the night before the test, you can rest and have a good night's sleep. A good night's sleep will improve your memory, relax your mind, and helps keep you fresh on exam day.
The Exam Day:
Arrive early: Arrive 30 minutes early at the exam center so that you can complete the usual sign-in procedures. Remember, an appointment will be canceled for any applicants who arrive late.
Stay calm and be confident: Take a deep breath and stay relaxed. The very act of concentrating on breathing and thinking can significantly reduce those anxious feelings and help you pass.
Have a positive attitude: Having self-confidence and believing that all the effort you've put in preparing for your test will pay off can go a long way. Visualize yourself easily tackling all the questions correctly. Be your cheerleader.
Want To Ace the Ontario G1 Written Test the First time, Visit APNATORONTO.COM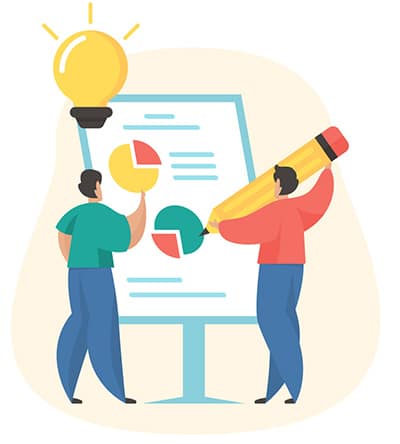 Using practice questions from a trusted and reliable source is the most effective way to prepare yourself for the written G1 test. At apnatoronto.com, you'll find practice test questions and answers designed just like the actual exam. They test your knowledge and equip you with all the information you need to drive in Ontario. Besides, our online tests correct you instantly and give the right answers to all the questions you fail. That way, you'll be able to know your weak areas and work to improve on them.
Visit APNATORONTO.COM today to review your road signs, road rules, driving tips, and much more.