Preparing for your Canadian Immigration Interview
Now that you have an interview, there are certain things you will want to do in advance to prepare for it. We are pleased to announce that we are currently offering 200+ sample questions for individuals preparing for the Canadian Immigration interview. The following questions can help you prepare so that you feel confident going into your interview.
This easy to understand sample questions helps you build up your knowledge quickly, allowing you a certain chance at passing the Canadian Immigration interview in order to proceed with your move.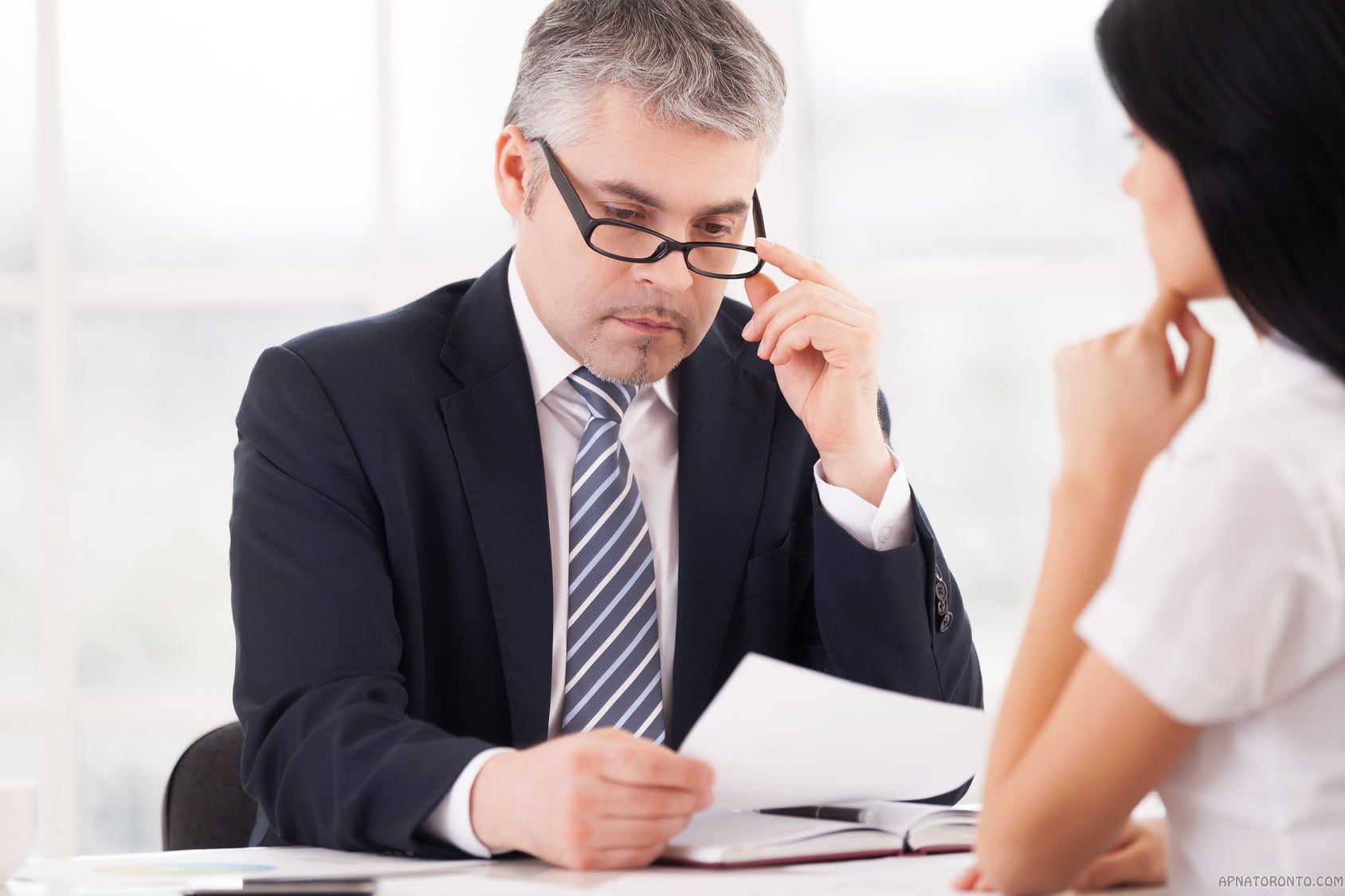 Immigration Interview Questions
You should prepare for your interview thoroughly and carefully. Failure to be fully prepared for your interview at the Canadian Embassy or Consulate can result in delay or denial of your application. Since 2006, we have been one of the most trusted sources for the Canadian immigration interview test, and we hope to continue to serve the needs of our readers best. The sample interview questions we offer is available for the skilled worker category and offers an extensive array of immigration interview questions. We are pleased to provide accurate and current Canadian immigration interview tips to best prepare individuals on the day of the actual interview. Even though results can not be fully guaranteed, we are proud to serve the needs of our reader by providing this valuable resource.
Canadian Immigration Interview Preparation
Even if you have less than a day before your immigration interview, you can outshine the competition with a little interview preparation. It is essential to be adequately prepared on all the topics which may appear on the actual interview. With our comprehensive practice questions, it is easy to get the Canadian immigration interview preparation that is necessary for a successful outcome.