Get 100% Free Practice Tests for Canadian Citizenship Test and Ontario Driving License Tests. 
We established Apna Toronto as a central, go-to platform for all students who have an upcoming driving test so they could increase their chances of easily passing. With the relevant information, knowledge, and help proceeded from us to you, our clients have benefited from our services and high success ratio.
It is our vision to be the leading driving education source in Ontario for students, renowned for its expertise, reliability, and commitment.
Apna Toronto offers driving education assistance for cars, motorcycles, and commercial vehicles. Apart from pre-test education and guidance, we also provide material resources like free practice tests to help you prepare better. Furthermore, Apna Toronto also offers a free practice quiz for those who want to prepare to pass their upcoming Canadian citizenship exam.
Apna Toronto also works on an assistive blog that provides important information about driving. For relevant articles, tips, and How To's about driving in Ontario or regarding auto maintenance, you can rely on our blog to deliver the right information.
To help every student attain a driver's license in Ontario or Canadian citizenship

To only provide information and knowledge that is relevant and useful

To keep improving our level of education and assistance provided to students

To increase chances of easily passing driving tests or citizenship tests by providing the right preparation help

To keep increasing our success ratio and maintain it at a reasonable rate

To be recognized as a reliable student resource for students who wish to drive privately or commercially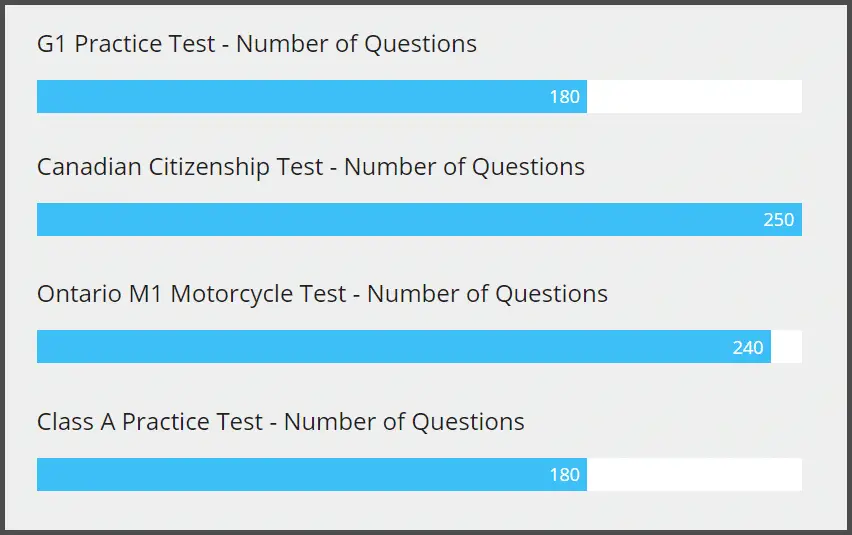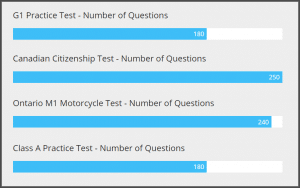 We understand that passing tests like M1, G1, Canadian Citizen Test, Truck Driver License Test, or even Canadian Immigration Interviews can be crucial and they are not easy by a long shot. However, we believe any test can be easily aced as long as the preparation conducted for it is well and proper. With the right resources, background knowledge, experience, and education, we are confident you can pass any of these tests easily and achieve your citizenship or driving license. Let's help you prepare today.
Got any questions or concerns? Feel free to contact us today!
Got questions? Feel free to get in touch any time.
We are always happy to guide you through the process.