Canadian Citizenship Practice Test That Help You Pass Your Citizenship Exam Faster and More Effectively
When looking forward to becoming a Canadian citizen, you should take your time to practice tests that will help you pass the citizen exam effortlessly. After applying for citizenship, you will receive a notification stating the date, time, where the exam will take place, and things to bring with you.
The notice also tells you what to do if you cannot make it on the said date or need special things such as a wheelchair and braille printing. This citizen exam evaluates your knowledge regarding Canada. Before you can sit for this exam, you must learn and understand your responsibilities, freedoms, and rights as a Canadian. Besides, you tested on the following:
The history of Canada
Government formation
History of politics
Cultural and social history
Canadian symbols
A Perfect Companion to the Official Discover Canada Study Guide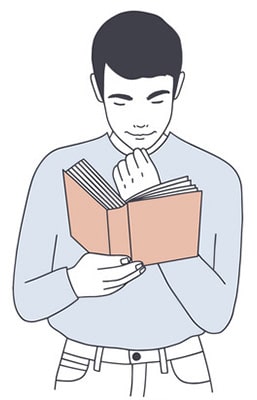 Once you get to the exam venue, you will most likely wait with other applicants until the exact scheduled time. You may not need someone to accompany you because you only enter the exam room alone. However, you must have the following items:
A printed copy of your Online Physical Presence Calculation
Copies of valid and expired travel documents such as passports that you have used for about five years. In case none of the documents are available, explain during your application process. It is provided for in the 14th question of the application form.
Copies of at least two identification documents, which may be a travel document or a permanent resident card given by the government of Canada. You can also use a driver's license, foreign identity documents, and insurance card, among others.
Do I Have to Study and Pass The Canada Citizenship Exam as a New Canadian?
It is essential to pass the Canadian citizenship exam as a new Canadian, and you, therefore, have to study before taking one. It takes profound knowledge about the country's history, culture, geography, government, and other complex subjects to pass the exam. It is a daunting task but can be easy if you study through practice tests online. Here are some reasons why you have to study for you to pass the Canadian citizenship exam.
Helps monitor your progress
Being a foreigner in Canada means you did not grow up learning about the country. This may make it a little hard to master everything. By studying and taking an online Canadian citizenship practice test, you can monitor your progress and increase your chances of acing the exam. You get to know the topics to focus on more, and by the time you apply for the exam, you will be sure to pass.
Reduces anxiety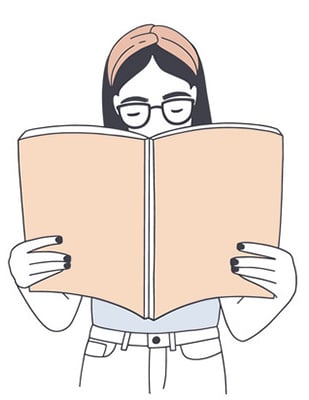 A Canadian citizen exam is not easy and causes anxiety if you are not sure what to write. It is also an important test that determines whether you will get your dream citizenship or not. Study and practice until you are confident that you will pass the exam. It is easy because you can access practice tests online, but make sure you use accredited sources.
Customized learning
While studying as a group, it is not always the best because it doesn't focus on individuals. When you study for the exam alone, you will not lose interest because you understand how crucial the exam is to you. Study with online practice options available online and get instant feedback instantly. You also customize your studies to fit your needs and study at your pace.
Time Control
Unless you study for the Canadian citizenship exam, you will experience a hard time during the exam. It consists of questions that require multiple answers, but participants are given little time. Studying before the exam helps you work on questions that seem to be difficult and get ready to answer any question during the real exam.
Gives You an Idea of What to Expect In the Exam
When studying online with practice questions, you will come across similar questions in the real exam. You are encouraged to study and use the practice exams to prepare and pass the test. It is like a rehearsal that gives you an idea of what to expect in the actual test.
What to Expect During the Real Test
The Canadian citizen exam tests participants on what they know about the country. However, the questions are more profound and common information may not come in handy. The following are some of the questions you have to answer:
The country's Geography
Questions on Canadian geography must be in your exam. You can only get acquainted with the correct answers by studying. Common questions may be about:
Naming the oceans bordering Canada
Number of provinces in Canada
Countries bordering Canada
Canadian Government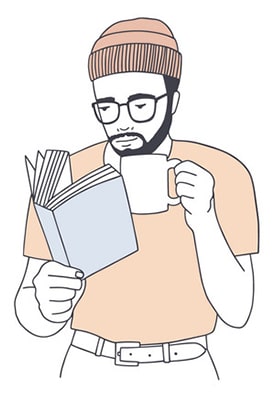 As a Canadian, you must understand how the government works, and you there have to answer questions related to:
Representation of members of parliament
Naming leaders in the Canadian government
How and when national elections take place
Social and cultural history
Canadians have rich and diverse cultures. It is not easy for immigrants to understand or differentiate cultural differences. The questions are likely to be based on things such as:
The country's official language
The national anthem of Canada
The country's colonizer
Canada's role in the First World War.
About the Aboriginal people
The aboriginal people lived in Canada way long before Europeans colonized it. The Canada test is incomplete without a few questions about the aboriginal people. You may be asked to:
Name the largest Aboriginal group of Canada
Three Aboriginal groups
How the Aboriginal people influenced Canada's national symbols
Test Your Knowledge, Improve Your Scores and Leverage Our Free Testing System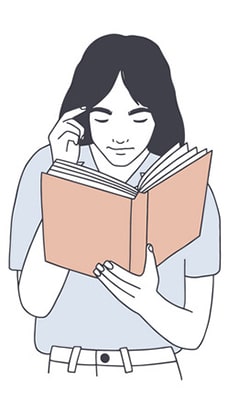 Doing the Canadian citizen exam marks the end of your immigration application. It is an exciting but doubtful task because you will not get permanent residency status if you fail. Even though failing this exam the first time you attempt doesn't mean you cannot retake it, it would save you time if you pass it. Use our accredited Canadian citizenship practice test programs to improve your scores. You should not risk failing your attempt to apply for Canadian citizenship. Study and practice with us to pass the exam faster and more effectively.
For the best citizenship test preparation, try our online scored practice test. Not only does this familiarize you with Discover Canada book, but it also shows your predicted citizenship exam score, giving an indication of your performance on real Canadian citizenship test. If you want to prepare the best way possible, then you have come to the right place. Here, you will find every test question and answer, for free.