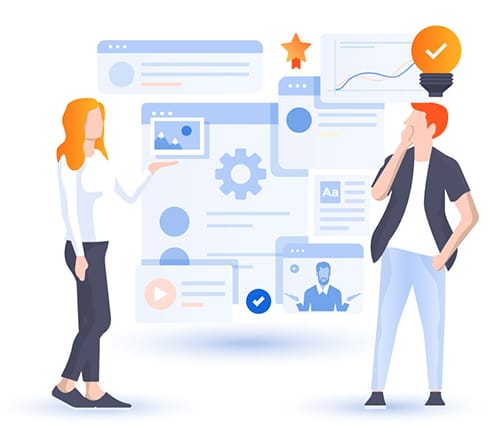 Many people applying for Canadian citizenship always ask this question, how can I pass the Canadian citizenship test? One of the best ways permanent residents in Canada can pass the citizenship test is by reading Discover Canada.
Discover Canada is a study guide for the citizenship written exam. It contains information on:
Right and responsibilities of Canadians
History of Canada
Government of Canada
Canadian Justice System
Important Symbols of Canada and others
The information contained will allow you to know more about Canada, its people, the justice system, and the government once you read the ebook. Besides reading Discover Canada, the other way to pass your citizenship is by taking practice tests.
Taking practice tests allows you to determine your level of knowledge about Canada. While the practice questions available online are not the official questions, they can help you review what you read.
The practice questions have multiple choices. Choose the correct answer before moving on to the next question.