We Are Happily Providing Quality Practice Tests Since Year

2006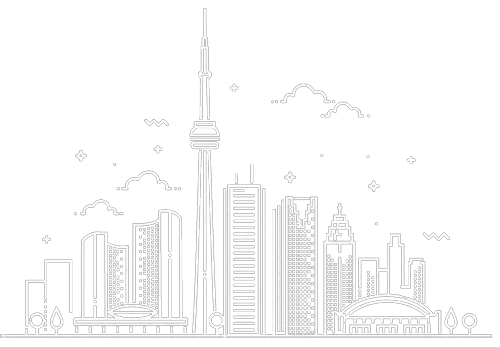 G1 Test – G1 Practice Test
A valuable resource for new and beginning drivers in Ontario. We offer a free, easy-to-follow G1 test online, so new drivers can familiarize themselves with the structure of the test and the type of questions they will face on the day, in order to help them pass their test more easily. The driver's test takes a lot of preparation for a successful outcome and our helpful quiz assists you in preparing as much as possible.
Canadian Citizenship Test
This is a free practice test that will help you get ready for the citizenship test. We offer an updated and current Canadian Citizenship Test to assist you in best preparing for the test required to become a citizen. Our questions are all based on the number one, official source of information for becoming a Canadian citizen, Discover Canada: The Rights and Responsibilities of Citizenship, produced by Citizenship and Immigration Canada (the CIC).
Truck Licence Practice Test
Taking our Ontario Truck driver licence practice test will ensure that you are adequately prepared, putting you in the right direction to beginning an exciting career in trucking. When you apply for a truck driver's licence in Ontario (class A or D), you must take a knowledge test. Our practice test offers free, up to date questions that are similar in style and content to the ones you will answer on the official test, improving your chances of success.
M1 Test – Motorcycle Test
Offering a thorough practice quiz for motorcyclists who are getting ready to take the Ontario M1 test, our efficient online M1 practice test allows motorcyclists to review examples of the 240 questions that appear on the exam. Give yourself an advantage on the day by preparing with our free quiz questions.