CHOOSE YOUR FREE M1 PRACTICE TEST BELOW:
Ontario Motorcycle M1 Test Resources Will Help You Pass the First Time
Do you want to boost your chances of passing the Ontario Motorcycle M1 Test? Riding a motorcycle is one of the most efficient ways to travel. Not only that. It's a great way to enjoy the scenery too.
However, before taking to the road, every new rider must sit and pass the written knowledge test. Once you pass, you can obtain a motorcycle license. A majority of people become nervous just before sitting for the test.
Want to pass your Ontario Motorcycle M1 test the first time?
In this post, we offer tips to help you pass your written knowledge the first time.
What Is The Background To Taking A M1 Practice Test?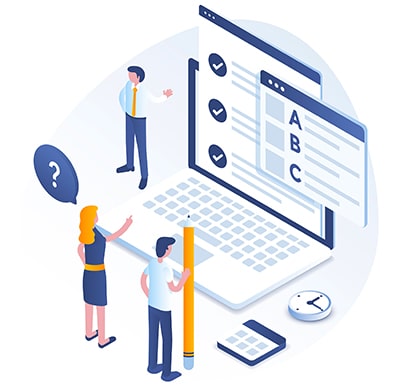 To ride a motorcycle, you must carry a valid Ontario motorcycle license. You are also required to have a valid license plate, insurance, owners permit, and a helmet. Drivers must obey all traffic laws and drive safely.
The type of license given to Ontario motorcycle riders is the M1 and M2. This is usually offered to drivers of full speed motorcycles. If you ride a moped or motorized scooter, you require an M license with condition L.
For three-wheeled motorcycles, riders require an M license too, but with condition M (M1 and M2-M).
To apply for the M1 license, you must be at least 16 years old at the time of application.
Canadian citizens must have the following documents:
Passport (Canadian or foreign)
Canadian Citizenship Card with photo
Secure Certificate of Indian Status Card
Ontario Photo Card
For permanent residents, the documents required include:
Record of landing
Permanent resident card
Ontario Photo Card
Confirmation of permanent residence
If you are a temporary resident, you are eligible for the M1 test. You must also have a:
Study permit
Work permit
Refugee status claim
Temporary resident permit
You must also pass an eye test and written test. The written test is about traffic signs and rules of the road.
Once you pass your M1 test, you will be categorized as a beginner rider. As such, you will continue to practice riding to gain experience.
Find a DriveTest Centre Near Me
Motorcycle License Practice Test in Audio Format
The Process For Obtaining a Full Class M Licence
When You Take Motorcycle Practice Test, It Should Mirror The Real Thing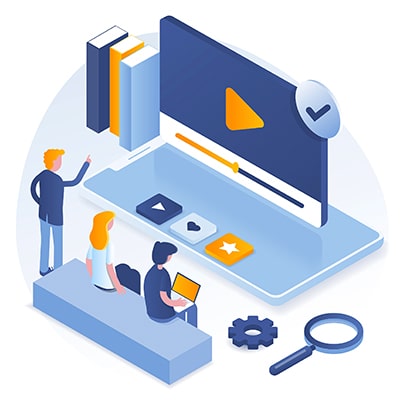 Before sitting for the written knowledge test, it's essential to be knowledgeable with the relevant information. For example, you need to be familiar with the Canadian traffic laws. You must also learn what every road sign means and how to respond when you encounter one.
Today, motorcycle written resources and practice questions are widely available. M1 practice tests are a great way to determine your knowledge level. This is because they are usually designed based on the official M1 rider's handbook.
Forty questions in total, they test your basic knowledge of motorcycle riding in Ontario. They also test you on the road rules and traffic signs. The questions have four answer choices. It would help if you were careful when taking the questions as some answers are almost similar.
Only one of the answers is correct, so you have to differentiate between them.
One way of doing so is by studying the motorcycle handbook. It contains useful information that will help you pass the test. To remember what you have read, take notes, make flashcards, and highlight important points.
This will make studying easier for you. What you need to know is that the handbook also has practice questions. These questions almost mirror the real thing, just like the practice questions found online.
Sample questions include:
When faced with a red traffic signal, and you intend to go straight through the intersection, what must you do first?
On passing the M1 exit test while using a limited speed motorcycle, what category of M2 license does one receive?
Carrying cargo on a motorcycle should be avoided, but in case you have to take something along, how should you carry it?
Still Think A M1 Written Test Is No Big Deal? Think Again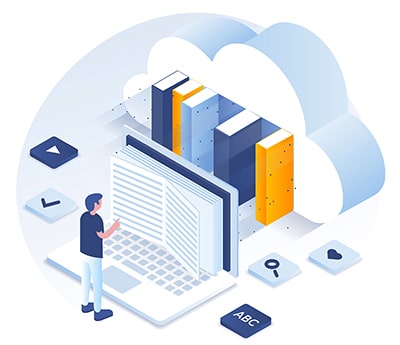 Passing your M1 license test is both easy and difficult. If you study the motorcycle handbook, the helpful information contained will help you pass the test. Besides this, you must include additional materials and invest in your study time.
Apart from the handbook book, you can take practice questions online. These tests mirror the real test. As such, it will make you familiar with the rules of the road and traffic signs.
The test can be difficult if you do not study the motorcycle handbook, take notes, or highlight the important points. It will also be difficult if you do not take and re-take the practice questions. Taking and re-taking the practice questions helps to point to any areas that you need to study.
So, what happens if you fail the M1 written test? If you fail the M1 written test on the first attempt, not only will you re-apply for your M1 license. But you will lose your M2 license. To re-apply for the test, you have to wait for seven days.
What you need to know is that you only have three chances to re-take the test. That is why its recommended that you take the motorcycle written test very seriously.
How many questions can you get wrong on the M1 test in Ontario? As said earlier, each question contains four answer choices. Only one of the answers is correct. Out of the 40 questions, you must answer 32 questions correctly.
Take A M1 License Practice Test With Apnatoronto.com For Free Today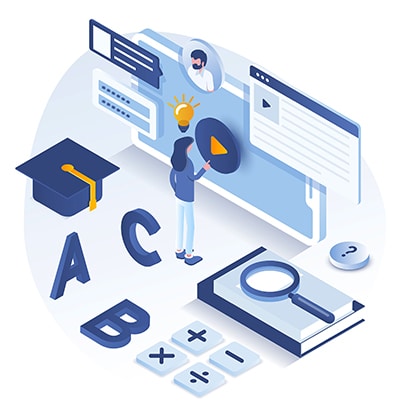 Don't want to fail your M1 license test on your first, second, or even third attempt? Take the M1 license practice test with drivingtest.ca for free today. There are several benefits to doing so. First off, it's free and available online.
As such, you can take the practice test from the convenience of your home. If this is your first attempt at the M1 written test, taking the practice test at drivingtest.ca is an excellent way to get ready for the real test.
Second, taking the M1 license practice test makes you confident. Yes, the practice questions will not be the exact questions in the real test. But it will give an excellent idea of what to expect. As such, you are less likely to be nervous before the real test.
Also, it will boost your chances of success.
Lastly, the M1 license practice questions help you to focus on the relevant areas. This means you will be equipped with the most relevant knowledge as you take the real test. So, if you are planning on taking the M1 license test, make sure you try out the M1 practice questions at drivingtest.ca first.
Ontario M1 Test: Frequently Asked Questions:
If you fail the test for your Class M2 licence, you may take the test again providing your temporary driver's licence is still valid. If it is not you may be able to obtain a one-day temporary licence to allow you to retake the test, provided you booked the test before your temporary licence expired. If you fail the Class M test, you may retake it.
You must be at least sixteen years old when you apply, be able to meet the Ministry of Transportation vision standards and pass a knowledge test encompassing traffic signs, knowledge of motorcycles and the rules of the road.
No, everyone must begin the graduated program from the beginning (with some exceptions detailed below).
Firstly you must fulfil the conditions for application for an M1 licence, then within ninety days of receiving this you must take a test for the M2 licence (you must have at least sixty days of riding experience for this) and you can then progress to taking a test for your full motorcycle licence.
Yes, you must have a zero blood-alcohol level at all times when riding, ride only during daylight hours (half an hour before sunrise to half an hour after sunset), wear an approved helmet, not drive on roads with speed limits in excess of 80 km/h (except highways 11, 17, 61, 69, 71, 101, 102, 144 and 655) and you may not carry passengers.
You must still maintain a zero blood-alcohol level when riding and wear an approved helmet, but you are permitted to ride at night and on any road.
To take the test for an M licence you must have been riding with an M2 licence for at least twenty-two months. If you successfully pass a government-approved motorcycle safety course, this time limit is reduced to eighteen months.
Only if the licence is issued by a jurisdiction which has a reciprocal agreement with Ontario (another Canadian province, the United States, Switzerland, Australia, Northern Ireland or Canadian Forces Europe) and you have held it for two years. If you have a licence from one of these jurisdictions but less than two years of riding experience, you may be eligible to start the graduated licensing program from M2 level. Otherwise you must start the program from the beginning.
You are restricted to limited speed motorcycles or mopeds, which cannot exceed a maximum speed of 70 km/h.
You can only ride three wheeled motorcycles (motor tricycles).
The average time from first application to full motorcycle licence is twenty months.