The New Brunswick Provincial Nominee Program (NBPNP) facilitates workers and business people in applying for permanent residency in New Brunswick. Those persons who best fulfil the eligibility requirements and are judged to be best able to contribute to the local economy may be selected and have their applications passed to Immigration Refugee and Citizenship Canada (IRCC) as "provincial nominees" for residency. There are four different streams as detailed below for those wishing to apply, the Express Entry Applicant stream, the Business Applicant stream (this program is included here but is currently on hold), the Skilled Worker Applicant with Employer Support stream and the Skilled Worker Applicant with Family Support stream.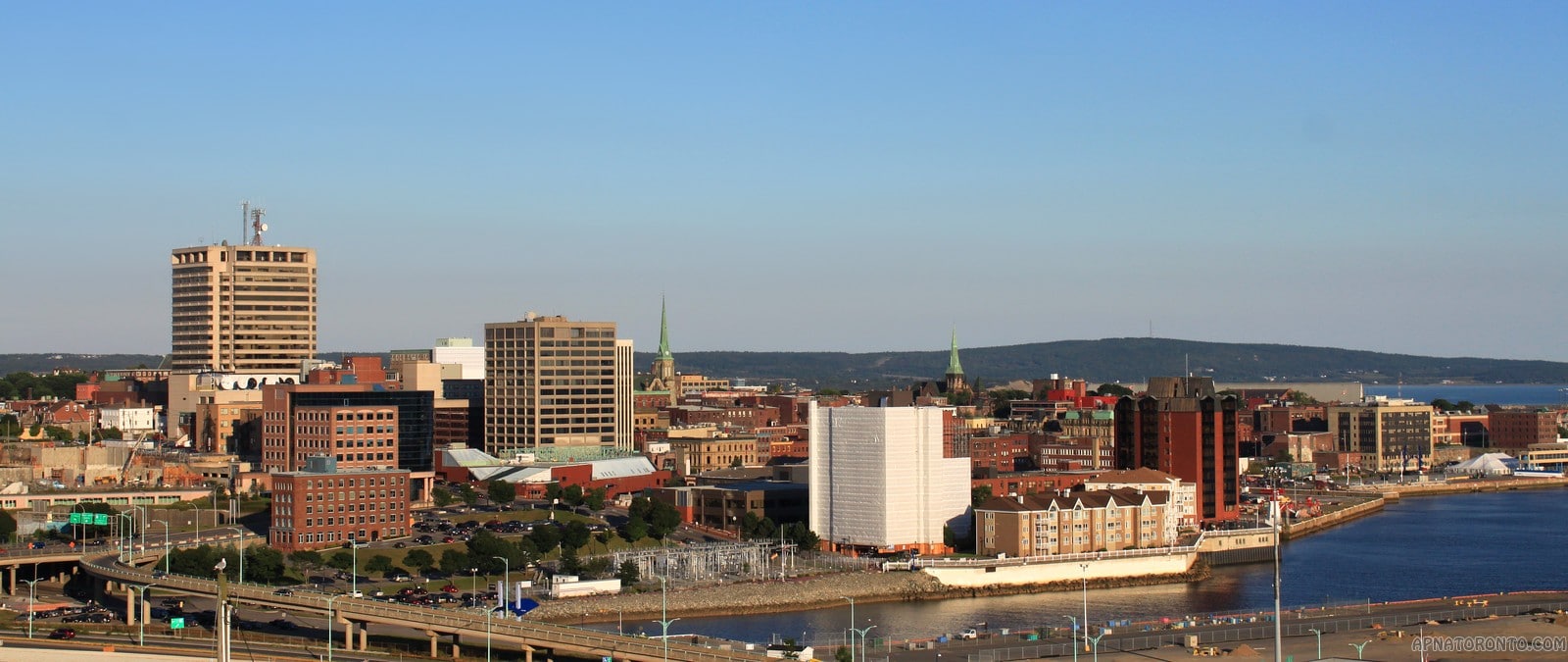 Disqualifications 
Applications under this program cannot be accepted from: – those who are applying for immigrant status to Canada under another program – those who have unresolved humanitarian, compassionate or refugee claims in Canada, or have failed in such a claim – those who are subject to a removal order from Canada – those who are barred from entering Canada – those participating in full-time higher education – those who wish to work in other Canadian provinces than New Brunswick – those who are live-in caregivers
General qualifications 
There are a number of specific requirements for each application stream, but all streams have the following in common: – applicants must be between 22 and 55 years old – applicants must commit to living and working in New Brunswick – applicants must provide recent evidence of proficiency in English and/or French – applicants must have proof that they have sufficient funds to support themselves and their dependents while living New Brunswick (even if it is not planned for dependents to join them immediately). This requirement is waived for those already working in New Brunswick with a valid work permit. – all applicants will need to score a set target (which varies between streams) on the official selection factors, which score points based on age, language, education, adaptability (proof that you intend to settle in New Brunswick, relevance of employment) and experience.
Provincial Nominee Stream 
Express Entry Applicant Stream 
To apply under this stream you must have English or French to Canadian Language Benchmark level 7 in reading, writing, listening and speaking. Educationally, you must have graduated secondary school/high school either in Canada or in a foreign system recognised by the IRCC. You must also have at least a year (minimum 1560 hours) of demonstrable experience in full-time or continuous part-time employment in your chosen occupation. Your chosen occupation must fall within National Occupational Classification levels 0, A or B (see here for definitions of levels
http://noc.esdc.gc.ca/English/home.aspx
).
Business Applicant Stream 
To apply under this category you must have spent at least three of the previous five years running, or having significant decision-making responsibilities in, a business that is relevant to the one you wish to start in New Brunswick. You must demonstrate an understanding of the business environment of New Brunswick and provide a business plan that shows that your business will be economically beneficial to the province. You must have a net worth of a minimum of $300,000 and prove that you can start your business and support any family members dependent on you for at least two years without outside assistance. You must also provide a refundable deposit of $75,000. As part of your application you must make a business trip to New Brunswick and be interviewed regarding your business plans by an immigration program officer.
Skilled Worker Applicant with Employer Support Stream 
This stream is for applicants who are already working in New Brunswick on a valid work visa who have a job offer from their current employer. You must be in full-time employment in New Brunswick for a company that has been operating for a minimum of one year at the time of your application. The job that you have been offered must be full-time and have no set finishing date. It must fall into the National Occupational Classification levels (see above) 0, A, B, C (skill type 1,3,7,8,9) or D (1,3,7,8,9). The proposed pay scale (not including employer-provided accommodation) must be comparable to that generally prevailing in your chosen industry. Your employer must demonstrate that you are filling a vacancy for which a suitable Canadian citizen or permanent resident could not be found.
Skilled Worker Applicant with Family Support Stream
Applicants in this category must fulfil the same criteria as the Skilled Worker Applicant with Employer Support in terms of proposed employment falling into the National Occupational Classification levels described above. The applicant must have the backing of a close relative or close relative of their spouse or common-law partner: they must be either a non-dependent child, a brother, a sister, a niece, a nephew or a grandchild of the person supporting them. You must have a relevant and accredited degree or diploma awarded by a relevant government authority that required a minimum of two years full-time study. You must have a minimum of two years experience in the previous five years working in your intended occupation. Additionally you must have funds to support yourself and your dependents while settling in New Brunswick: you must have a minimum of $10,000 for yourself and $2000 for each dependent. The family member supporting you must be a Canadian citizen or permanent resident of Canada whose permanent address is in New Brunswick. They must have either been running a business or working in New Brunswick for a least a year prior to application and have not required any state financial support or declared bankruptcy in the previous year. The family member may not support you if they have previously failed to keep to the conditions of the Citizenship and Immigration Canada Family Sponsorship Program, supported another family member who failed to settle in New Brunswick, failed to comply with court orders for alimony or child support or if they have been charged or convicted of violent crime or are currently serving a prison sentence.
If you feel that you can qualify for permanent residency in New Brunswick under one of the above streams, you can find the application forms here: http://www.welcomenb.ca/content/wel-bien/en/immigrating/content/HowToImmigrate/NBProvincialNomineeProgram/ApplicationsGuidesAndForms.html