How Business Immigration Works
The business immigration program in Canada is based on the potential of applicants to remain economically independent in Canada and contribute meaningfully to the Canadian economy. This program was specifically designed to allow people who can either invest in the Canadian economy or grow a business in Canada. The Canadian government is interested in providing immigration opportunities for those categories of people who can support themselves without any government assistance and make a positive difference in the country. The major categories for business immigrants to Canada are start-up visas and self-employed persons. Which visa category you apply for will depend on how you intend to make your living while in Canada. A start-up visa is targeted for someone who is going to seek out investors to support a new business enterprise in Canada and can prove that they have an investment commitment before they arrive in the country. A self-employed person visa is for immigrants who will essentially work for themselves while living in Canada. This option generally takes longer to process in terms of getting a response from the Canadian government on your application.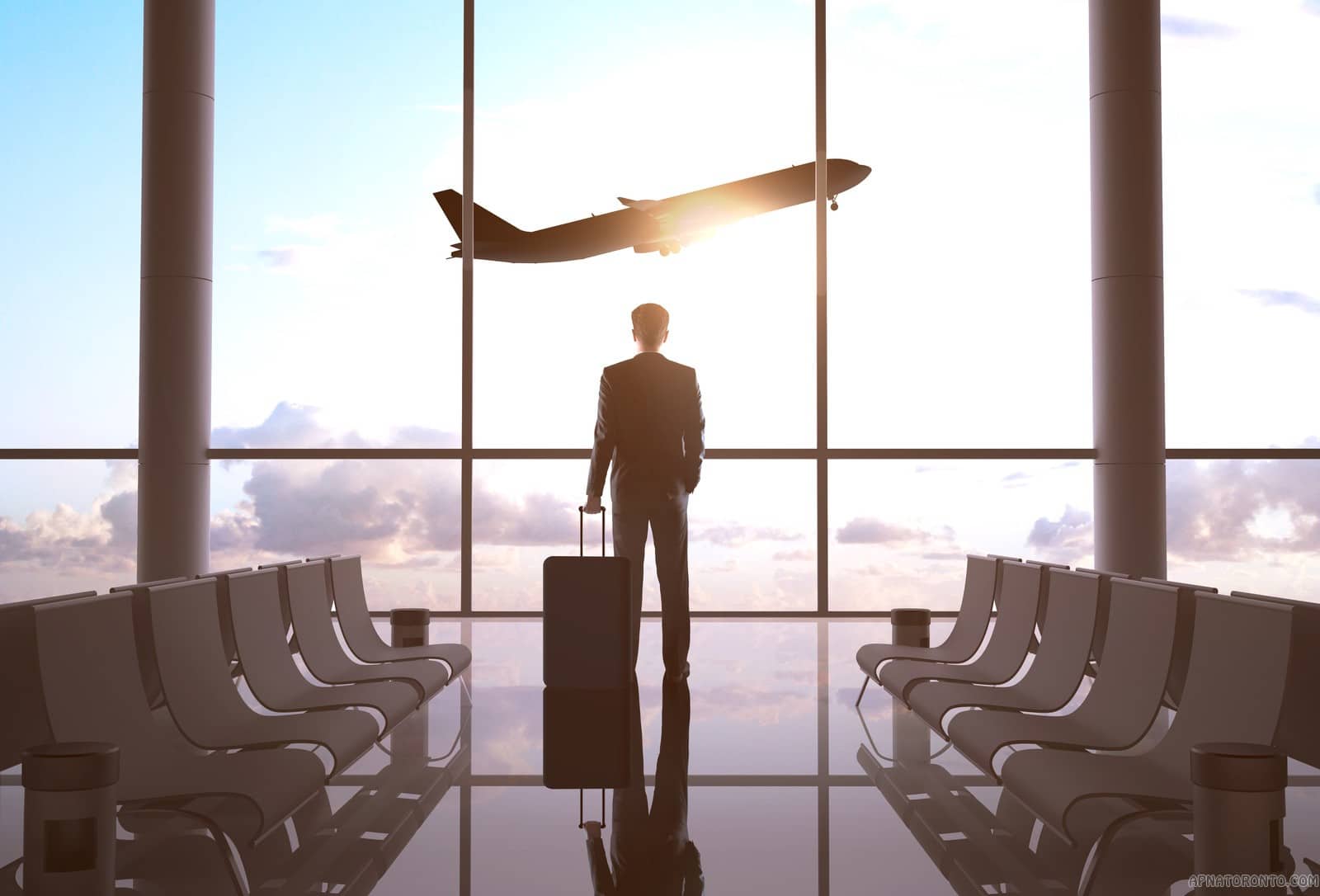 How Does Immigration to Canada Work Through a Start-Up Visa?
Eligibility for a Start-Up Visa
If you are looking to apply for a start-up visa, you must be able to produce support for your business proposition from an organization that is listed as a
designated organization
by the Canadian government. The approved list contains both designated venture capital funds as well as designated angel investor groups. If you secure support from a venture capital fund, it must include at least $200,000 in investment. On the other hand, you only need to secure at least $75,000 in investment from an angel investor group. Each different investor group will have its own set of criteria for what it is looking for in investment opportunities. It is important to do your homework in presenting the organization with all of the information that it requires so that it can evaluate your investment proposal properly. You should not rush through this part of the process because it is absolutely essential that you nail down a commitment from an investor before you proceed with the rest of your application. When you secure the necessary investment, you will receive a Letter of Support from the investor organization to be submitted with your visa application to Citizenship and Immigration Canada (CIC). In addition to the investment minimum requirement, you must also be able to demonstrate that you are able to speak and write in English or French. The CIC requires at least one year of attendance at a post-secondary educational institution as well as proof that you have enough money to support yourself while your business is getting started. It is best to plan for at least six months or so before your business venture in Canada is able to produce a sustainable income for you. The more detailed account that you can provide with your visa application of your ability to pay for your living expenses in Canada before you earn an income from your business, the more likely the Canadian government will be to approve your start-up visa application.
How to Apply for a Start-Up Visa
To apply for a start-up visa, you start with seeking out the required funding and support from an investor organization. After that is confirmed, the organization that will be investing in your business will send a Commitment Certificate to the Centralized Intake Office (CIO). The Letter of Support indicating the amount of their investment in your business will be sent directly to you and must be included with your visa application. The next step is to fill out the start-up visa application, which can be found
here
. You should also check to make sure that you have all of the required documents ready to go, which can be found in this
document checklist
. You will be required to pay all
fees
associated with your application before it will be processed. Failure to do so could delay the processing time of your start-up visa application.
General Processing Times for a Start-Up Visa
The CIC allows you to check the status of your start-up visa online once it has been submitted. It is a good idea to check the status online periodically because it is possible that you may have missed important correspondence that you are required to respond to. It is critical that you take note of any response deadlines for inquiries from the CIC so that you do not forfeit or delay your application. There is no set standard on processing times for start-up visas because it depends on the amount of visas that are currently being processed. In general, you can expect it to take between three and four months for the government to evaluate and grant a visa once all of the required information has been received. The best way to guarantee that your visa is not held up during processing is to be absolutely sure that you have submitted all of the required documents and information right out of the gate.
How Does Immigration to Canada Work for Self-Employed Persons?
Eligibility for Self-Employed Persons
To come to Canada as a self-employed person, you must show that you have the requisite experience in a particular field that will enhance the culture or athletics of Canada. In the alternative, you can show that you have valid experience in farm management and that you are coming to Canada with the intention of buying and managing a farm. When evaluating your application, the Canadian government will be trying to determine how you could potentially contribute to economic and cultural life in Canada. Applicants under this program will be selected based on their experience, education, age, language abilities and adaptability. The government uses a
scoring system
that includes points from one to 100. Each of these criteria is allocated a certain number of points based on the applicant's package. You must have at least 35 points in order to be approved for a visa. You may be required to participate in an interview to determine your scores in each of the above categories. While it is important to put your best foot forward in your application, it is essential that you are truthful and accurate in each of your responses. If you make a misrepresentation on your visa application, it could have serious consequences and ultimately result in you being denied access to the country.
How Self-Employed Persons Can Apply
The application process for a self-employed person involves passing a medical exam and a criminal background check. You can access the self-employed persons application package
here
along with a list of required documents. You will also be required to pay a fee for your application, which is not accpeted online at this time. There will also be fees for your medical exam and criminal background check that are paid to third parties.
General Processing Times for Self-Employed Persons
Once your application is submitted, it will be reviewed by the CIC. The CIC will contact you if there is any information that is missing from your application, which you will be required to supplement. If all of the required information has been included, your package will be sent to Immigration, Refugees and Citizenship Canada (IRCC) for evaluation. Some applicants report waiting more than six years to have a self-employed person visa processed by the IRCC. While the processing times certainly depend on the backlog of visa applications at the IRCC, applicants for a self-employed person visa to Canada should be prepared to wait for a significant amount of time in order to have it processed. The CIC currently estimates the processing time for a self-employed person visa application to be 94 months.
Canada Business Immigration – Step by Step