To drive in Ontario, the law requires a driver's license issued from your local providence or territory.  The licensing system has three levels.  The levels are G1, G2, and the full G license.  In order to get a license, a driver must go through all of the stages. The requirements to drive in Ontario vary slightly depending on the area. Remember to check the local laws of your providence or territory for specific rules and regulations. To become an officially licensed driver there are just a few rules you need to know, a few tests to pass, and to practice driving. Here are a few basic requirements you need to know to get started.
Level System Basics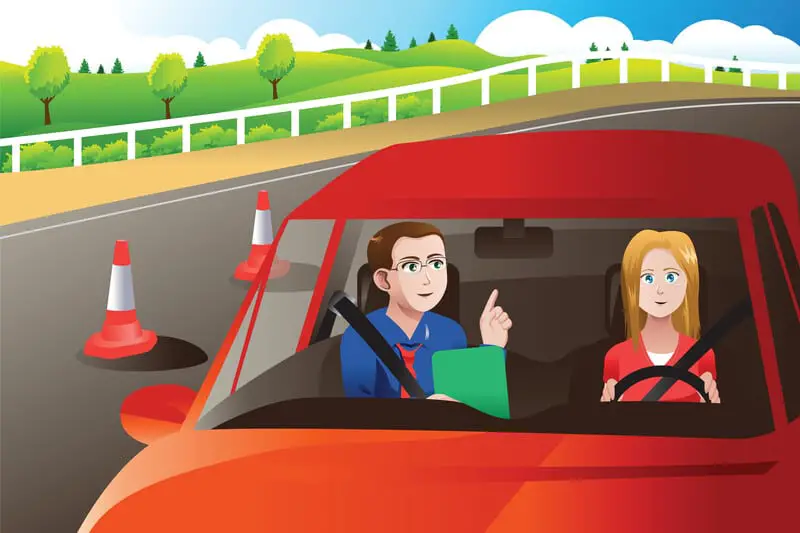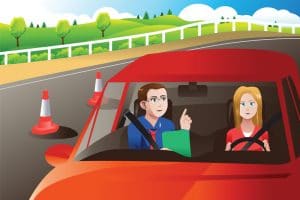 Before getting a driver's license, a driver must start with level G1. A driver has to pass a written G1 test of road signs and local road rules to receive a learner's permit. A learner's permit allows the learner to practice and gain the skills to become a licensed driver. During this stage, the person riding with the driver in the front seat must be an experienced licensed driver with an O% BAC. The learner can never drive alone. The minimum age requirement to get a learner's permit is 14. At 16, the learner can receive a driver's license.
During the G1 level, there are some restrictions. The learner must maintain a 0% percent blood alcohol content (BAC) while driving and avoid driving between the times of 12:00 AM to 5:00 AM. A learner is not permitted to drive on any 400-series highways or high-speed expressways.  While the learner is driving, all passengers must wear seatbelts. There cannot be more persons in the car than seatbelts. These requirements are important in order to avoid suspension or sanctions on his learner's permit.
Level G2. The G2 level is the probational license. At this level, the driver does not have to have a fully licensed driver in the car. The novice driver still has restrictions to follow. They must have a 0 % alcohol level. They are not allowed to have more passengers than seats in the vehicle.  If the driver is 19 or under, he cannot drive from midnight to 5 AM with passengers unless they are family or a licensed driver.
Full G.  There are no additional restrictions when a driver has a full G license. The goal of this system is for drivers to take their time learning the skills to be a safe driver. To complete this system, the driver must take an advanced road test.
Level G1 Road Test
After a minimum of a year, the G1 period ends and the learner can take a road test. If the learner takes a driving course, he will be able to take his driving test several months sooner. Once the driving test is passed, the learner is able to advance to the next stage of the licensing process. If the learner fails his road test, he is able to take the road test again. If his learner's permit expires, he will have to repay all fees and repeat the process again.
Scheduling a Driving Test
It is very easy to schedule a driving test. It can be booked with the local driving test center. Be sure to have this information handy when making an appointment: current Providence driver's license number; selected local driving test center; second and third choices of driving test centers; preferred date and time test date. Following these guidelines and taking the time to practice can ensure the success of getting your official Ontario driver's license.