1. Read The Official Air Brake Handbook
The first thing to do is to familiarize yourself with the braking system. Grab the official handbook and read it keenly. Ensure that you grasp the information in the guide. You can download the handbook or buy it from your local bookstore.
2. Practice air brake tests
It's good to gauge yourself after studying. The best way to do it is by taking several practice tests to know how your studies are coming along. You can get these tests on the internet. Air Brake Practice tests will help you know what to expect in the real exam. The more you take, the better you will perform.
Start Practicing For Your Air Brake Test
3. Use flashcards
Some terminologies can be hard to grasp. Air breaks have a lot of components. The test requires you to know all these components. Flashcards can help you memorize the hard terminologies.
4. Find a study partner
It's a good idea to find a study buddy you can meet twice or thrice a week. Look for a study partner who is knowledgeable or is preparing for the same test. It will be more effective than studying on your own. It will boost your ability to grasp the information.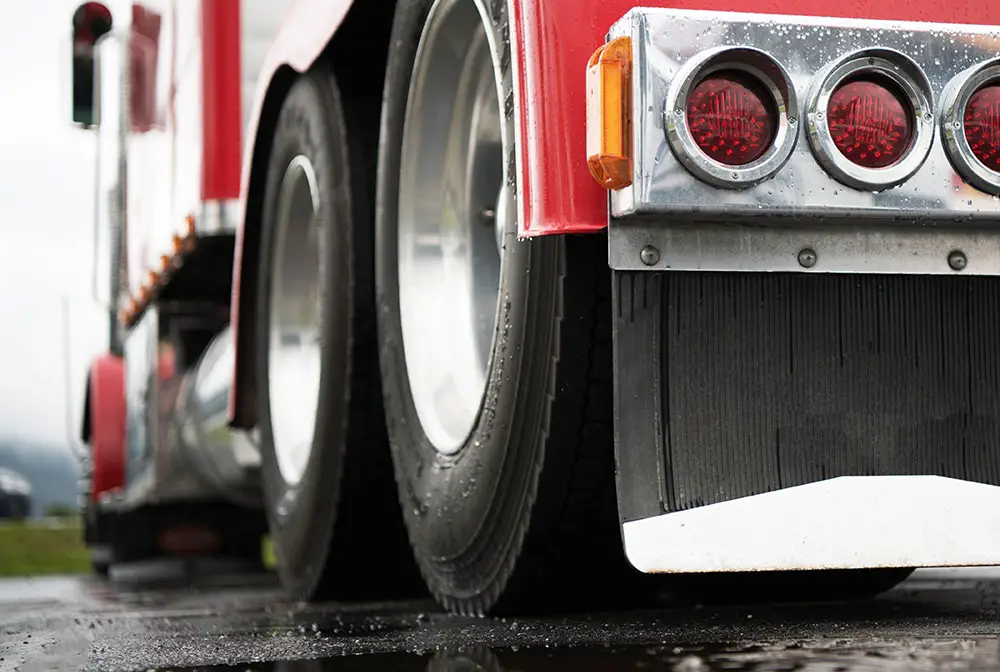 5. Split the data into small pieces
Reading the whole book and understanding everything is difficult. You should, therefore, try to read the air brakes endorsement book by chapter. Ensure that you study one chapter of the book until you know what it entails before moving to the next one. It's more effective than studying the book in one pass.
6. Answer questions after the end of each chapter
Quiz yourself after each chapter to know what you remember and what you need to review. Ensure that you complete all practice questions at the end of a topic before moving to the next. It will help you to avoid being overconfident.
7. Create a summary
Compress the topic into a small summary. The summary should contain important information that you think can be tested in the exam. You can create a summary using post-it notes, concept sheets or index cards. Summaries make revision easy.
8. Don't rush
Take the test only if you are sure that you will pass it. Ensure that you are familiar with all the information in the handbook. Take all the time you need to prepare.
9. Avoid distractions
Distractions can limit your ability to grasp the information. Ensure that you switch off cell phones, computers, and TV. Study in a quiet environment free from distractions.
10. Stay healthy
Your brain needs to relax and be at ease when preparing for an air brake written test. Avoid caffeine and ensure that you have enough sleep. Take short breaks while studying.
Bottom line
Air brake tests are not difficult if you prepare well. Follow the mentioned tips to increase your chances of passing in Ontario.