If you use your car once a month or have another car sitting idle in the garage, getting a whole 12 month auto insurance does not sound like a sensible thing to do. What are your options then? Temporary insurance sounds like an easy fix, but what is it anyway?
Temporary insurance is an alternative form of vehicle insurance, which needs you to pay for insurance only on the days you drive, but provides you the same coverage as a regular car insurance policy. Another major difference is that it may not be automatically renewable.
Why would you need temporary car coverage?
Adding a car or a driver to your existing policy can be done quickly over a phone call, but this sort of extension generally provides third party cover only. It is thus better to get temporary insurance, which provides a more comprehensive policy and coverage. There are many reasons why you would need temporary insurance. Some of these situations are mentioned here:
Students at home on a break might need a temporary insurance to drive at home
Visitors or guests from foreign countries might need a temporary policy
If you have bought a new car and are yet to decide on a long term insurance plan
A vehicle which will be sold in a while
A vehicle which needs to be stored and protected
If you have temporarily borrowed a car
If you are between policies, but still need to be driving (you have to get to work and that public bus does not look appealing at all!)
You may need to insure a rental for a road trip
As you can see there are a number of reasons why you would need temporary insurance. You could have your own unique situation in which you need this. Whatever the reason is you need to know how this works.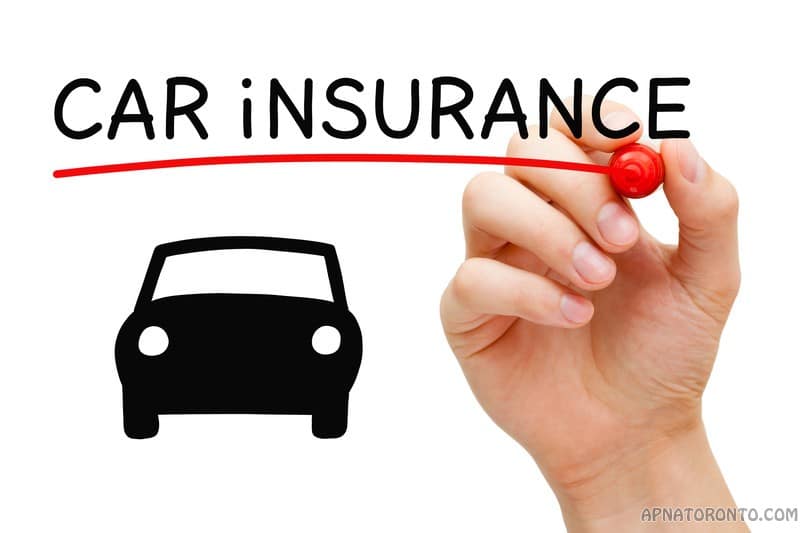 What is the process of temporary insurance?
As mentioned before temporary insurance provides the same coverage as that of a regular insurance policy. Payment plans may be available from a single day to over a month. Typically, temporary insurance coverage includes liability and collision coverage, medical bills for fellow passengers and under insured motorists.
The prices vary widely depending on the make and model of your car, the location of insurance and age of the driver. Your previous driving records, including faulty claims and convictions, could negatively impact your price quote.
Generally, temporary policies are believed to be more expensive. This is not considered to be a problem though, as they are a huge advantage to those who need it. You only pay for the time you need it for and thus save in the long run. A point to note though is that this type of insurance is not yet available everywhere. Some companies also offer overseas coverage for an extra amount which might be useful if you will be driving abroad. 
How to get temporary car insurance?
The easiest way to do is, is to call up your current insurance provider. Most companies provide temporary policies but many do not. Getting the policy itself is straightforward. This can be done over a call or a mail and you can be out in no time.
The best thing to do is do a quick search on the net and use a few quote engines to get an idea and a few quotes to compare to. This method is quick and speedy. You can instantly get your policy ready by completing a simple questionnaire and completing an online transaction. Thus you get instant coverage at a moment's notice when you need immediate coverage.
What do you need to get temporary coverage?
There are a few straight and simple requirements if you need temporary coverage. They are listed below:
The driver must be at least 21 years of age
A valid driver's license
Less than two fault claim in the last 36 months
Less than 6 penalty points in the last 36 months
Display no reason for license disqualification
These are the basic requirements and some policies may need you to provide some extra documents but temporary insurance in general is easily provided and acquired. 
In conclusion
Temporary car insurance is a boon for those who really need it. It may sound a bit expensive but it is just right if it helps you by preventing you from buying an unnecessary 12-month policy. It thus saves for you in the long run. Such a car insurance policies offers coverage for the same amount as a regular car insurance to make sure the driver is never under-protected. You can get these short term policies easily over the Internet or over the phone.
A minimum amount of documentation is required and you can get back on the road in as little time as possible. Temporary car coverage is the way to go if you never want to be out of insurance. Those times when you are changing your policy or getting a new car you know don't need to be out of insurance. And you do not want to be without insurance! Even then it is against the law.