Pressed for time? Our free Ontario Drivers License Test flashcards for the traffic sign test can quickly help you identify which areas you should focus your energy on when preparing for test day.
Click To Flip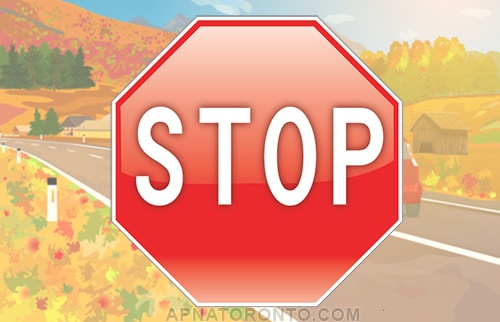 You must come to a complete stop
Keep to the right of the traffic island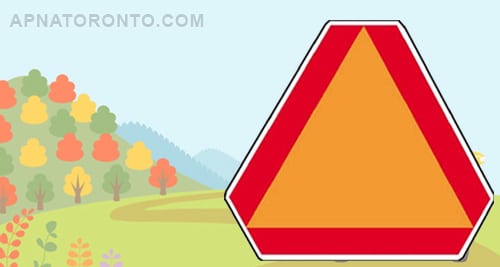 Slow moving vehicle ahead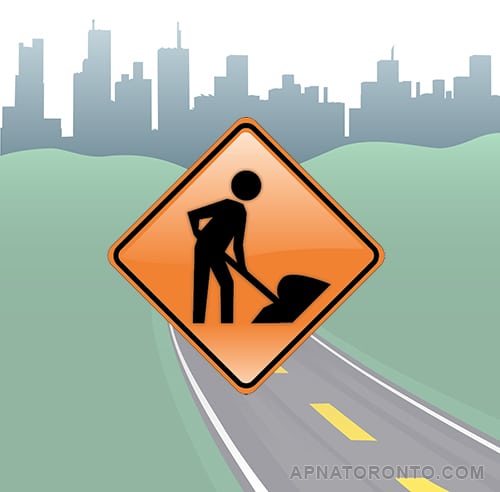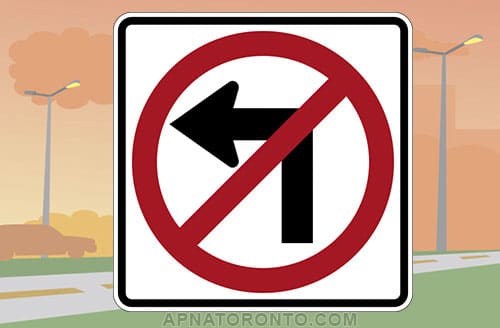 Do not turn left at the intersection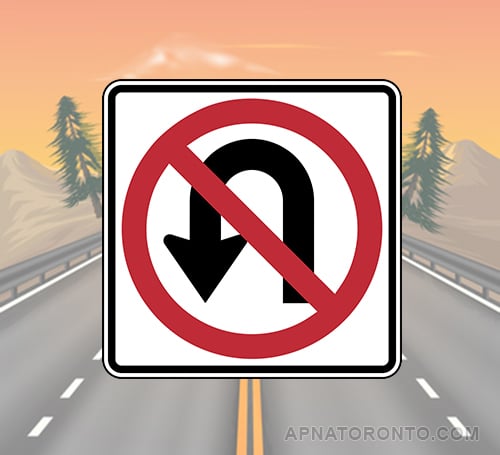 Do not turn to go in the opposite direction. (U-turn)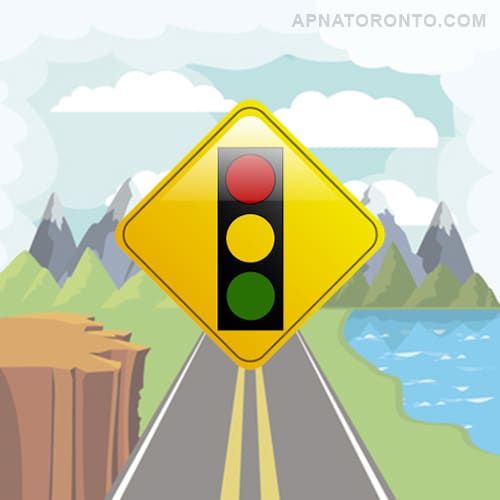 Traffic lights ahead. Slow down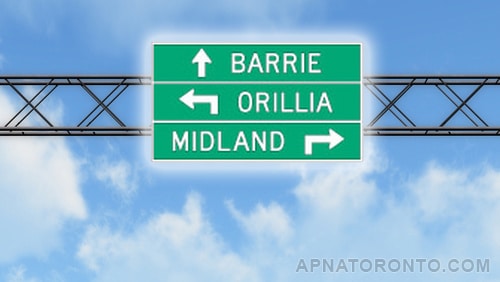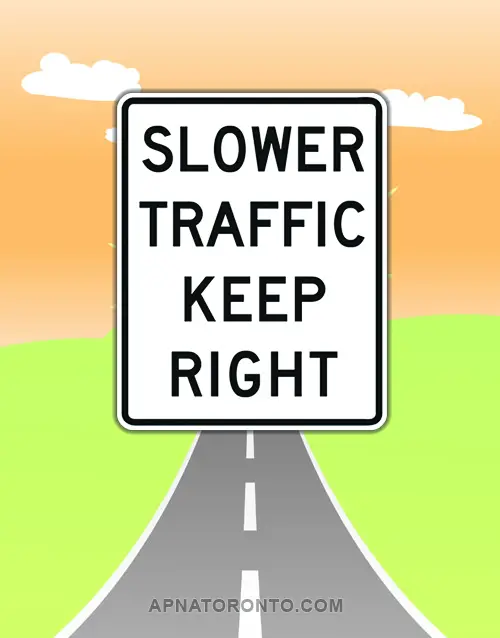 Slow traffic on multi-lane roads must keep right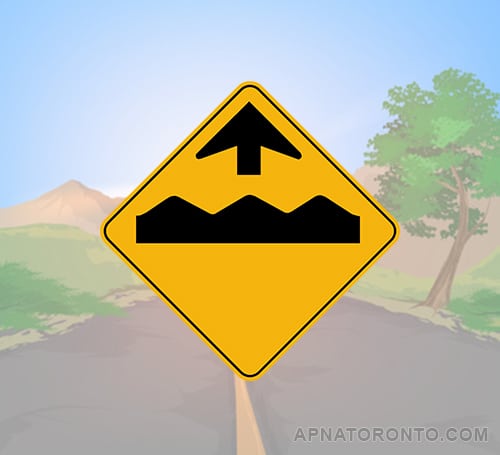 Bump or uneven pavement on the road ahead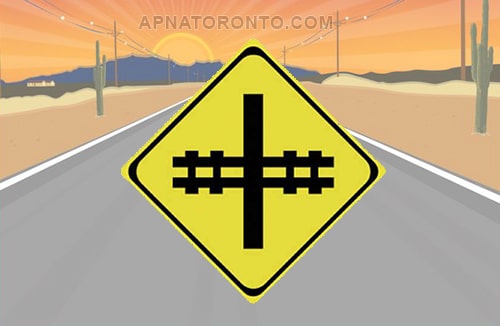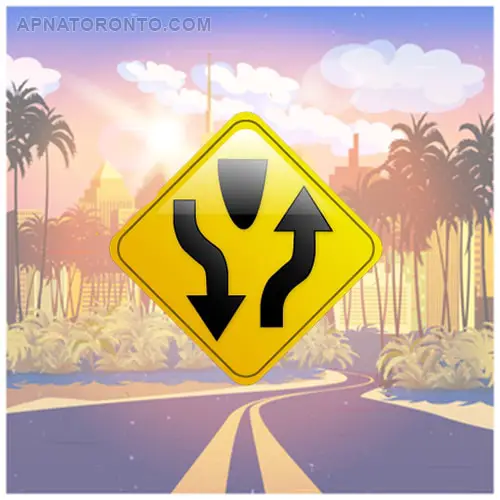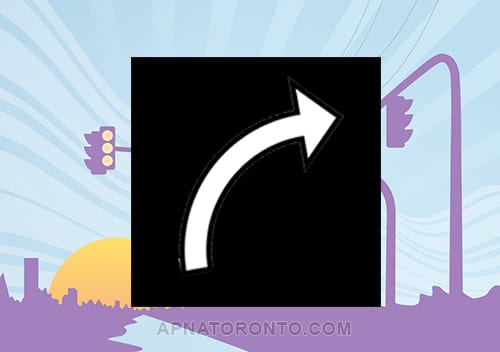 The driver in this lane must turn right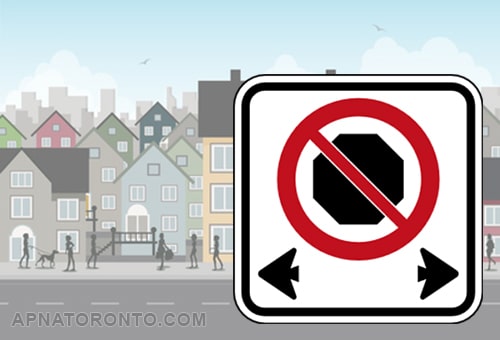 Do not stop in the area between the signs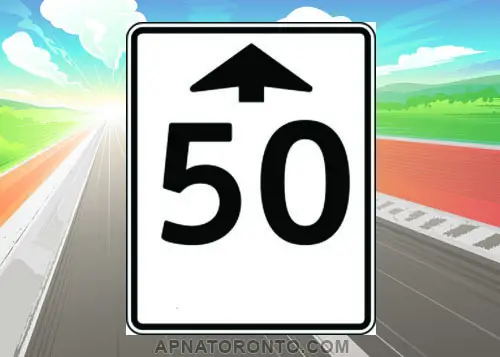 Speed limit changes ahead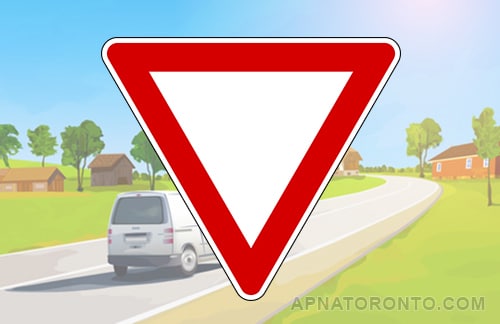 You must let traffic in the intersection or close to it go first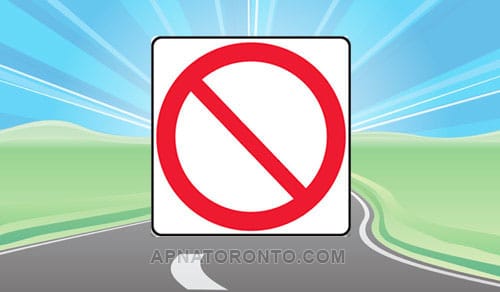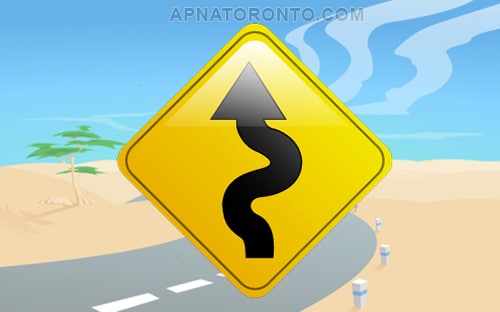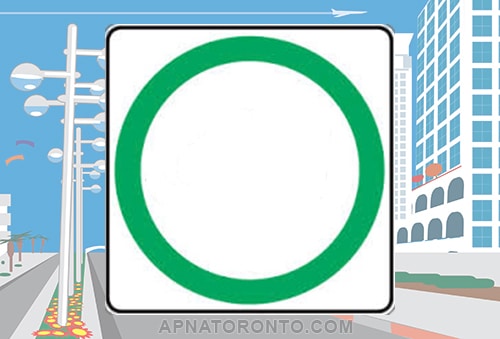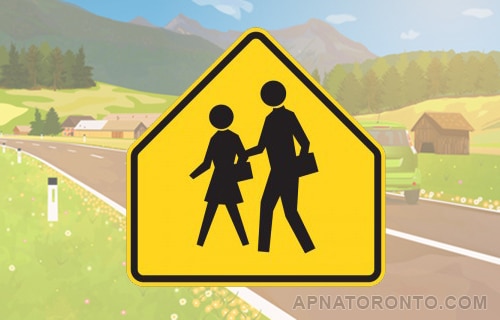 It warns that you are coming to a school zone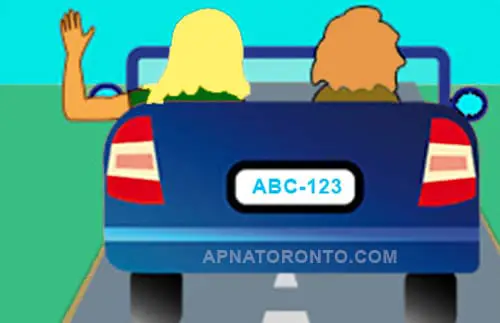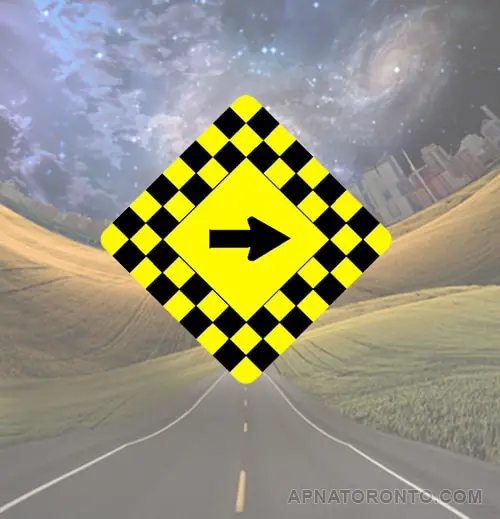 Sharp turn or bend in the road in the direction of the arrow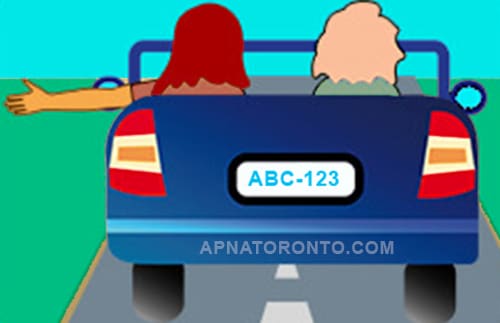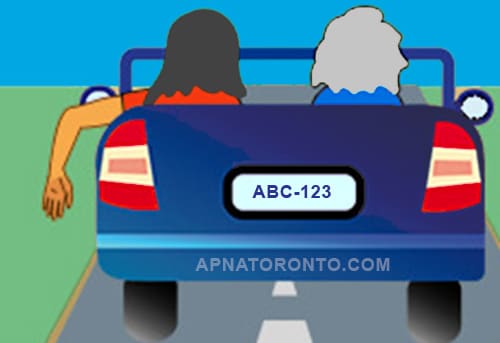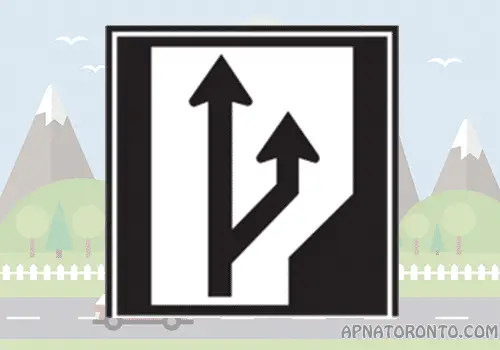 Two lanes ahead: both lanes travel in the same direction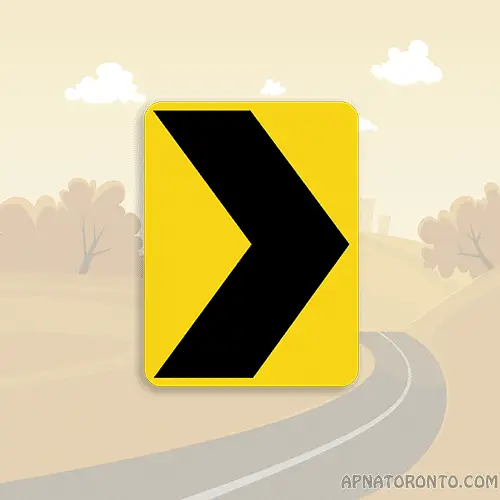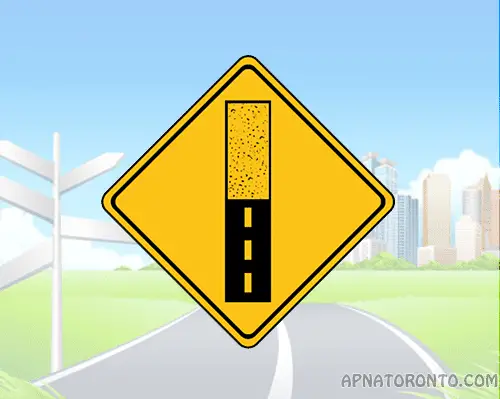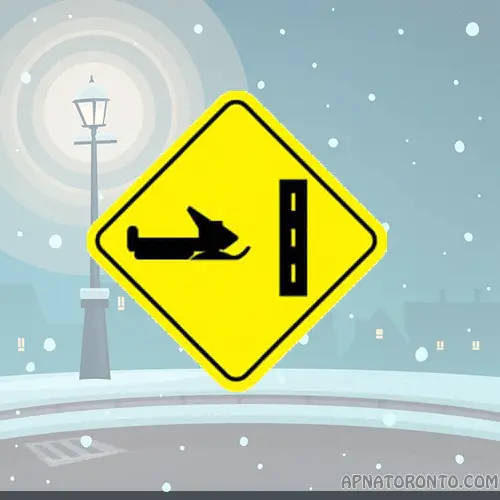 Snowmobiles cross this road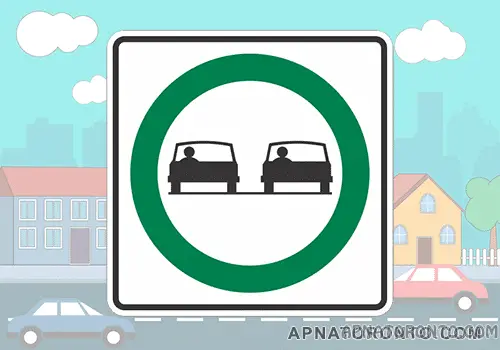 In our website, we are trying to help you make your G1 written driver test easier than ever before. All questions in our Ontario divers license test / driving practice flashcards are very similar - often identical!