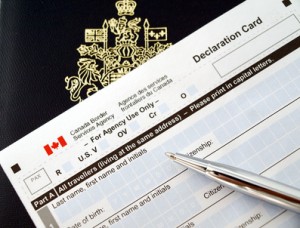 We are  pleased to announce that we are currently offering a unique practice quiz for individuals preparing for the Canadian Immigration interview. It is important to note that this practice test is for skilled workers category.
APNATORONTO.COM does not guarantee your final results, but our thorough test will prepare you for the variety of multiple choice questions that are included in the actual test.
This easy to understand practice quiz helps you build up your knowledge quickly, allowing you a definite chance at passing the Canadian Immigration interview in order to proceed with your move.