Getting a G1 test is the first step toward obtaining that coveted driver's license. Even now, teenagers everywhere are anxiously counting down the days until they can apply for their permits and start honing their driving skills.
If you have one of those teenagers in your home, passing on these study tips can help your son or daughter pass the test on their first try and finally get behind the wheel.
Research the Testing Process
In the old days, many tests for learner's permits were administered in person by MTO employees. In the modern era, most testing is done via computer terminals networked into the main system.
Whether the G1 written test is scheduled for tomorrow or months from now, it pays to know exactly what you will be facing when you get there. If possible, visiting the drivetest office ahead of time and viewing the testing process ahead of time can set your mind at ease. If that is not possible, look online and research the type of testing terminals you will be using when test day arrives.
Study the Driver's Manual
The goal of the written test and associated testing process is to make sure you will be safe behind the wheel. Learning to drive is a process, and it all starts with knowing the rules of the road and abiding by them.
If you have not already done so, get a copy of MTO Driver's Handbook and study it carefully. Review the traffic laws and be sure you understand what they mean. If you are unclear about any part of the manual, ask an experienced driver or contact the driving office for clarification.
Take the Practice Tests
You can find G1 practice test here. While these tests are not the same as the actual ones you will be taking, they can give you a good idea of what to expect. Practice with the tests as often as you need to. Some teens may only need a few practice tests to feel ready, while others may require more extensive practice.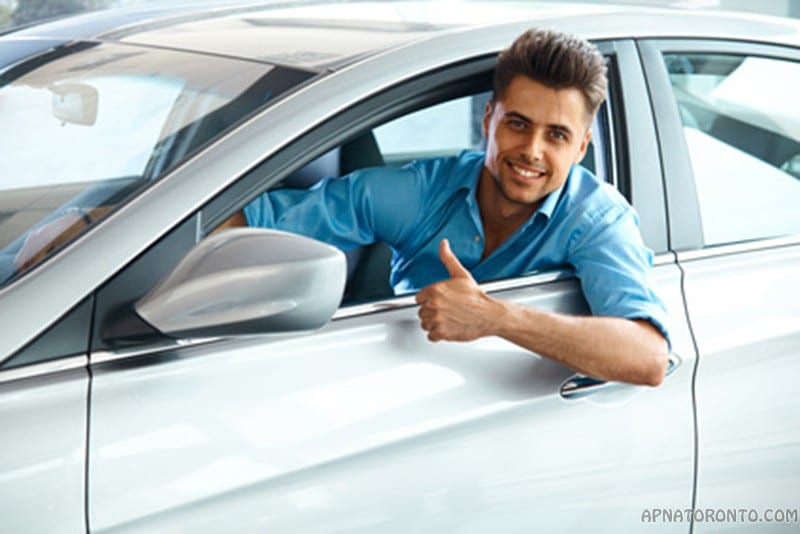 Get Plenty of Sleep
It is important to practice your answers and hone your test taking skills, but when the big day arrives a good night sleep is your best friend. Read the driver's handbook one last time, think about the questions you are likely to face, then go to bed early and try to get a good night's sleep.
Getting a good night's sleep will allow you to wake refreshed and ready to go. You do not want to feel tired or groggy, since that could impair your ability to answer the questions promptly.
Give Yourself Plenty of Time
You do not want to rush around or put yourself through undue stress when test day arrives. Set your alarm earlier than you think you need to, and plan to arrive at the testing facility with at least 30 minutes to spare.
You never know when you will encounter an unexpected traffic jam or other difficulty, so giving yourself plenty of time to get to the testing centre is a smart move. If you have never been to the driving office before, try to make a dry run to the facility well in advance of test day. The practice run will give you a chance to plan your route and determine how long it will take to get there.
If you or someone you are about is getting ready to take the driver's G1 written test, the tips listed above can help them get ready and be successful on their first attempt. Getting a driver's license is a multi-step process, but getting that coveted learner's permit is the first step to driving success.
https://www.apnatoronto.com/road-test-failure-rate/
https://www.apnatoronto.com/5-tips-for-passing-your-g2-road-test-first-time/
https://www.apnatoronto.com/5-ways-to-get-your-teen-ready-for-driving/
https://www.apnatoronto.com/ontario-g1-test/